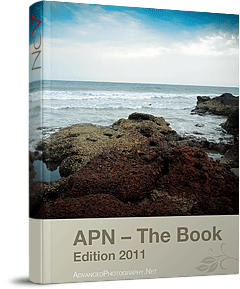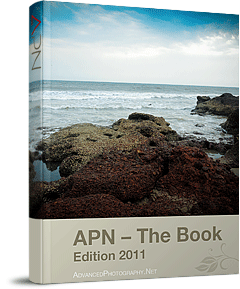 APN celeberates it's third birthday today. Through these three years APN has come to be respected as an authoritative photography reference and resource. Many readers expressed interest in being able to carry this huge knowledge resource in the form of an ebook.
Trivia: APN's birthday falls on the same day as mine. It was actually a well thought out b'day wish for myself!
Success follows success unless it becomes a trend. The same thing is happening at APN. With the growing popularity and admiration for our first resource, Photography Beyond Memory, there were increasing demands for something more comprehensive and in-depth.
APN — The Book Edition 2011
We feel immense pleasure in announcing the latest APN resource — APN — The Book Edition 2011. The eBook is a comprehensive guide for anyone interested in pursuing photography as a lifelong interest and is a compilation of 3 years of work at APN. This book will help you in moving a step ahead of your photographing skills and will equip you with essentials of photography as an art & craft.
The ebook is designed to satiate all the truths, myths and woes related to photography. The book will help you in strengthening your core skills as a professional photographer. And gives you a chance to envy others of your art! Let others look and wonder "Why don't my photos look like that?"
What are you waiting for? Just gift yourself a copy of this all new APN resource and get ready to experience the professional photographer in you.
As always our subscribers get a 30% flat discount (wait to receive the discount coupon in the daily email/feed).