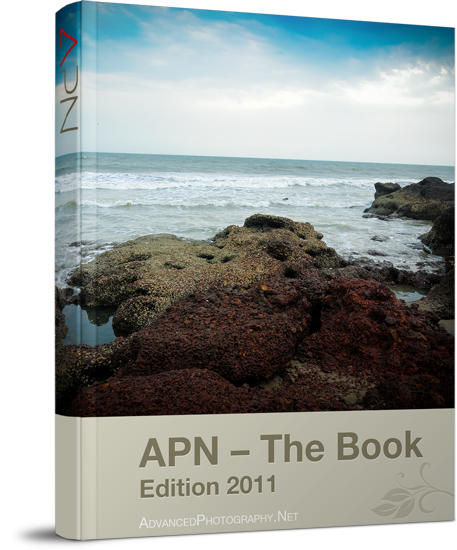 — Go beyond the 'click and pray' approach.
— Learn to add expression to your pictures for great viewer engagement.
— Master the settings and tame your camera and understand what each setting does.
— Shoot pictures which draw viewer interest and stand out.
— Shoot pictures that truly draw viewers and inspire awe.