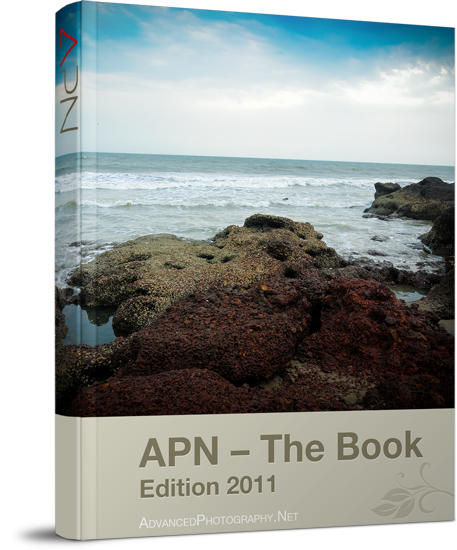 — Familiarize yourself with the tricks of the trade.
— Go beyond knowing your camera and learn the art & craft of photography.
— Your guide to using the flash like a pro and knowing when to avoid it.
— Shoot pictures which draw viewer interest and stand out.
— Learn about the metering modes, exposure compensation and using light meters for perfect exposure everytime.