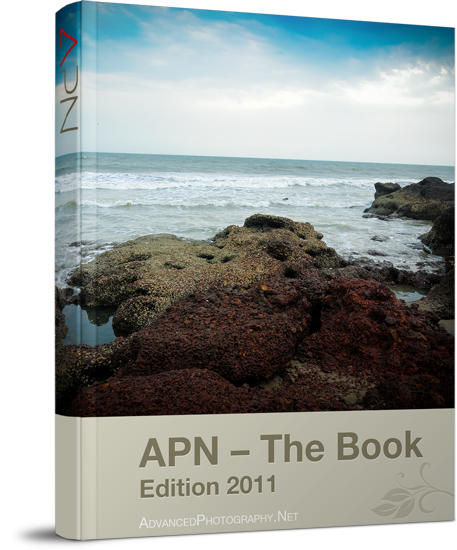 — Effective, simple to use tips that come in handy every time.
— Learn to photograph kids and have fun while you are at it.
— Master the settings and tame your camera and understand what each setting does.
— Optimize color temperature and white-balance using professional post-processing techniques.
— HDRs demystified — shoot HDRs with any camera.