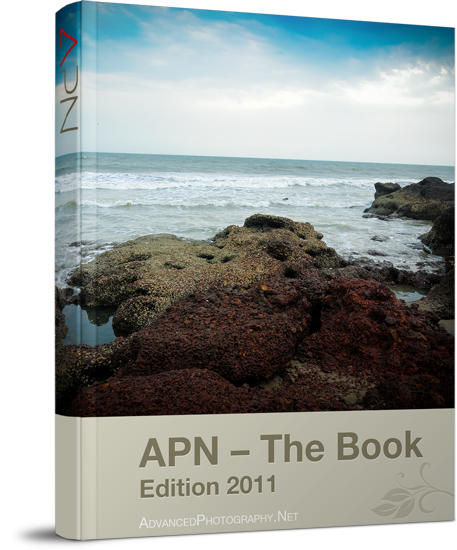 — Grow and groom yourself as a professional photographer.
— Learn the tricks of black and white photography, photographing sunsets, landscapes, wildlife, macro, splash scenes.
— Tips on how to maintain and clean your camera.
— Learn & know when to break the rules.
— Engage aperture, DOF and noise effects to add interest to your photographs.