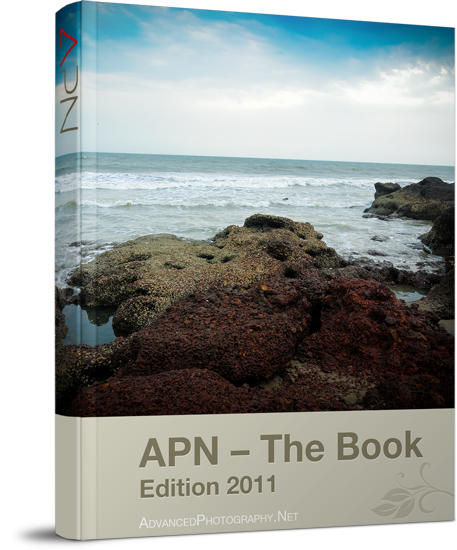 — Effective, simple to use tips that come in handy every time.
— Go beyond knowing your camera and learn the art & craft of photography.
— Your guide to using the flash like a pro and knowing when to avoid it.
— Optimize color temperature and white-balance using professional post-processing techniques.
— Shoot pictures that truly draw viewers and inspire awe.