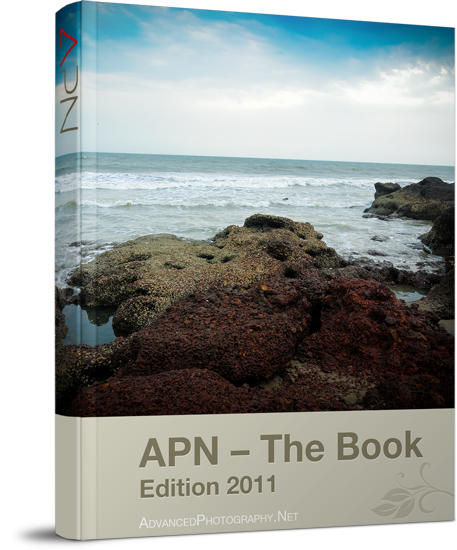 — Grow and groom yourself as a professional photographer.
— Learn to add expression to your pictures for great viewer engagement.
— Learn to express your unique perspective as a photographer.
— Shoot pictures which draw viewer interest and stand out.
— Engage aperture, DOF and noise effects to add interest to your photographs.