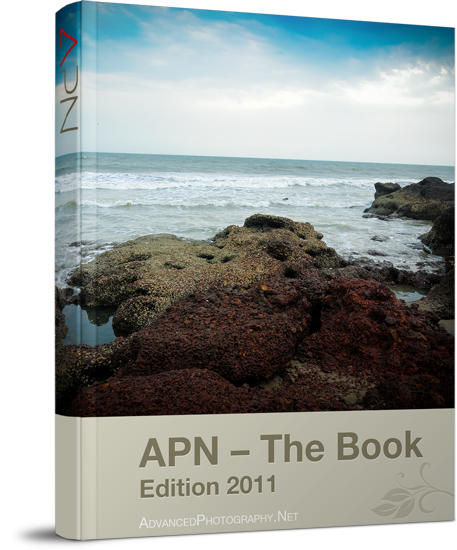 — Effective, simple to use tips that come in handy every time.
— Learn to photograph kids and have fun while you are at it.
— Master the settings and tame your camera and understand what each setting does.
— A handy guide to employ tricks like panning, zooming, long-exposure to add special effects to your photographs.
— Shoot pictures that truly draw viewers and inspire awe.