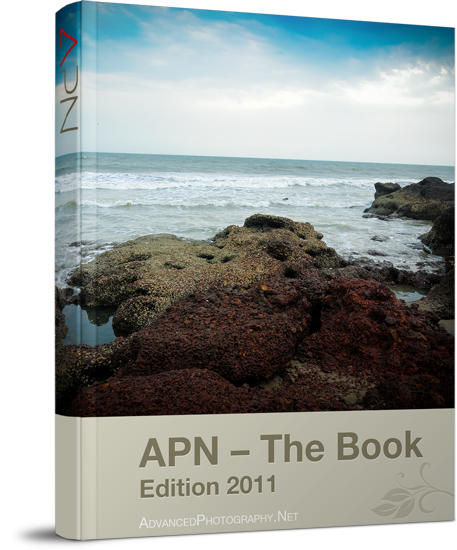 — Familiarize yourself with the tricks of the trade.
— Go beyond knowing your camera and learn the art & craft of photography.
— Train yourself on getting the perfect exposure to achieve the result you want in every condition.
— A handy guide to employ tricks like panning, zooming, long-exposure to add special effects to your photographs.
— Engage aperture, DOF and noise effects to add interest to your photographs.