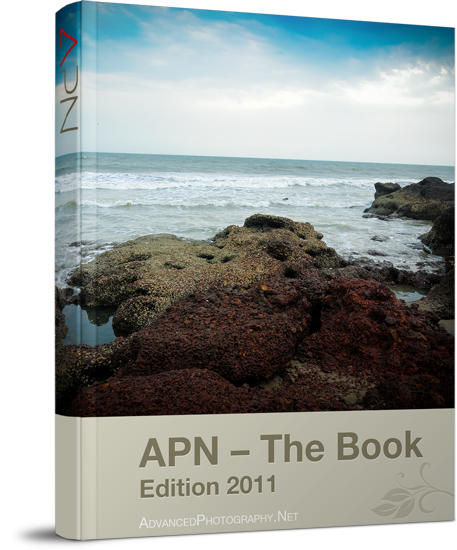 — Grow and groom yourself as a professional photographer.
— Learn the tricks of black and white photography, photographing sunsets, landscapes, wildlife, macro, splash scenes.
— An indepth understanding of the perfect lighting — the key to professional photographs.
— Optimize color temperature and white-balance using professional post-processing techniques.
— Learn about the metering modes, exposure compensation and using light meters for perfect exposure everytime.