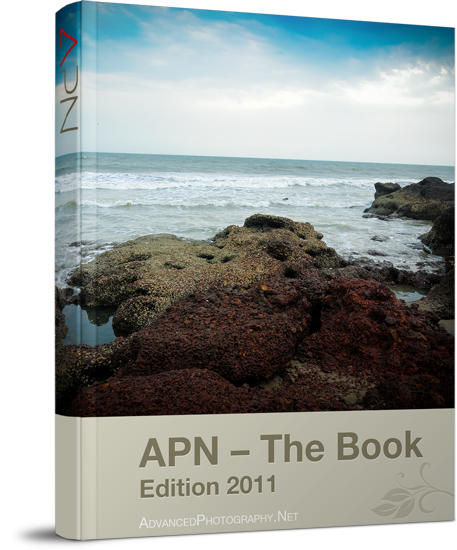 — Do it like the pros.
— Learn the tricks of black and white photography, photographing sunsets, landscapes, wildlife, macro, splash scenes.
— Learn to express your unique perspective as a photographer.
— Understand the rules of composition and establish yourself as a professional photographer.
— HDRs demystified — shoot HDRs with any camera.