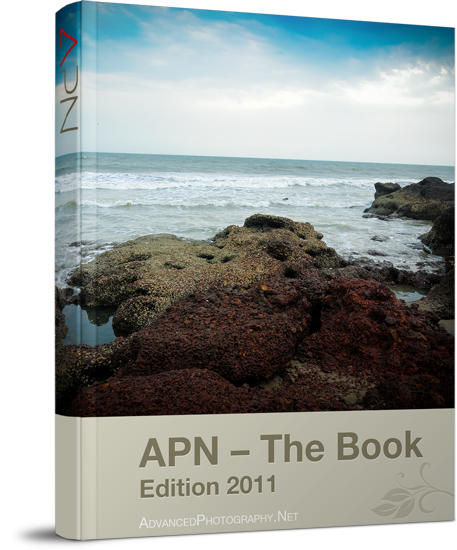 — A must-have comprehensive photographer's manual.
— Learn to bypass preset modes on your digital camera and get great photographs every single time.
— Tips on how to get excellent image quality.
— Optimize color temperature and white-balance using professional post-processing techniques.
— Shoot pictures that truly draw viewers and inspire awe.