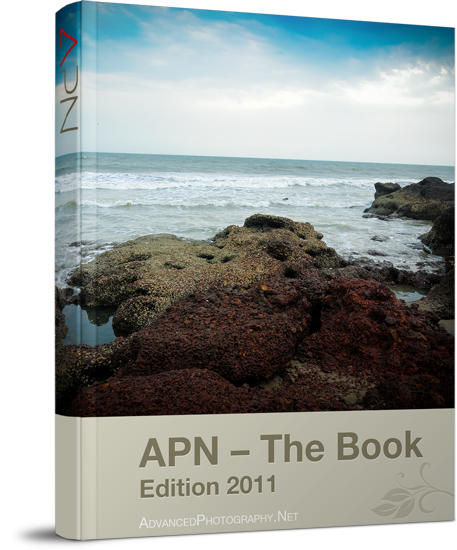 — Familiarize yourself with the tricks of the trade.
— Learn the tricks of black and white photography, photographing sunsets, landscapes, wildlife, macro, splash scenes.
— Your guide to using the flash like a pro and knowing when to avoid it.
— Learn & know when to break the rules.
— Shoot pictures that truly draw viewers and inspire awe.