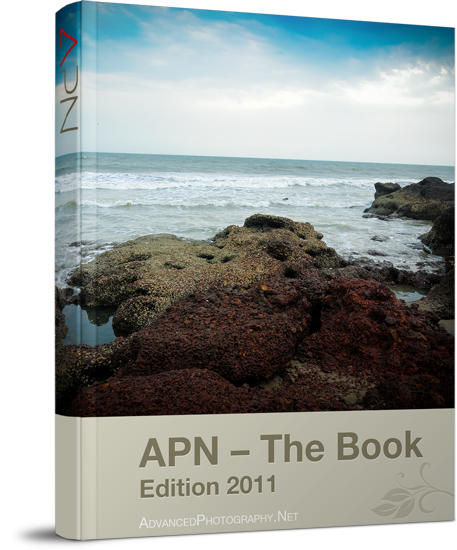 — Effective, simple to use tips that come in handy every time.
— Learn to add expression to your pictures for great viewer engagement.
— An indepth understanding of the perfect lighting — the key to professional photographs.
— Apply post-production techniques to create truly stunning images.
— Learn about the metering modes, exposure compensation and using light meters for perfect exposure everytime.