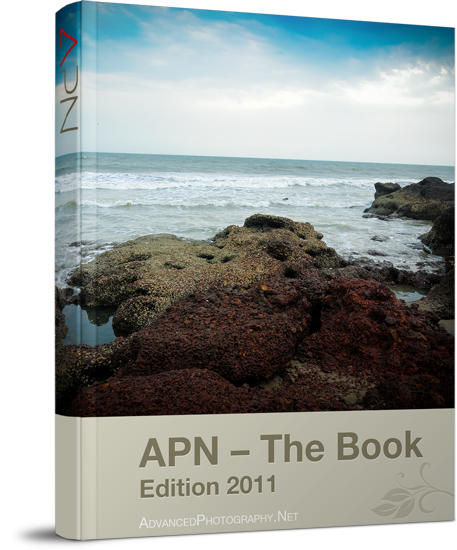 — Effective, simple to use tips that come in handy every time.
— Learn to add expression to your pictures for great viewer engagement.
— Tips on how to get excellent image quality.
— Understand the rules of composition and establish yourself as a professional photographer.
— Know more about lenses, focus, HDR, light, exposure, stops, aperture, shutter, ISO, white balance, bracketing and more.