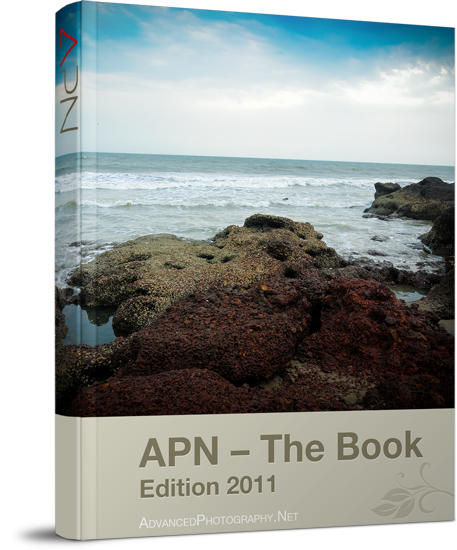 — Grow and groom yourself as a professional photographer.
— Learn to photograph kids and have fun while you are at it.
— Your guide to using the flash like a pro and knowing when to avoid it.
— Optimize color temperature and white-balance using professional post-processing techniques.
— Engage aperture, DOF and noise effects to add interest to your photographs.