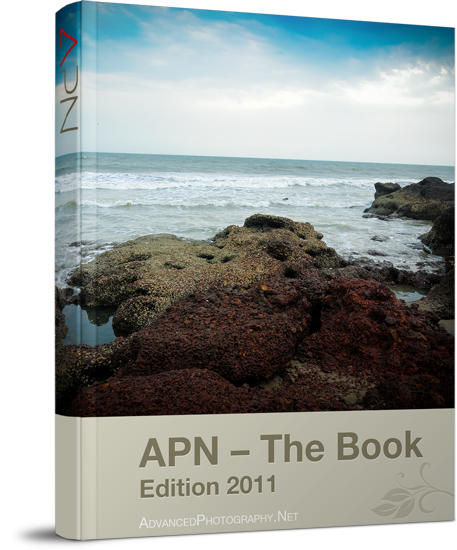 — Go beyond the 'click and pray' approach.
— Learn the tricks of black and white photography, photographing sunsets, landscapes, wildlife, macro, splash scenes.
— An indepth understanding of the perfect lighting — the key to professional photographs.
— Shoot pictures which draw viewer interest and stand out.
— Learn about the metering modes, exposure compensation and using light meters for perfect exposure everytime.