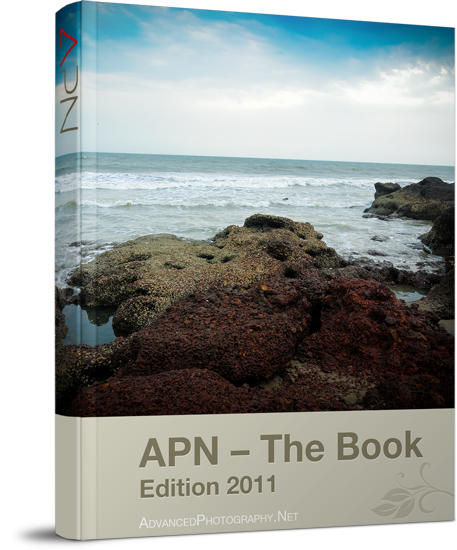 — Familiarize yourself with the tricks of the trade.
— Learn to add expression to your pictures for great viewer engagement.
— An indepth understanding of the perfect lighting — the key to professional photographs.
— Apply post-production techniques to create truly stunning images.
— HDRs demystified — shoot HDRs with any camera.