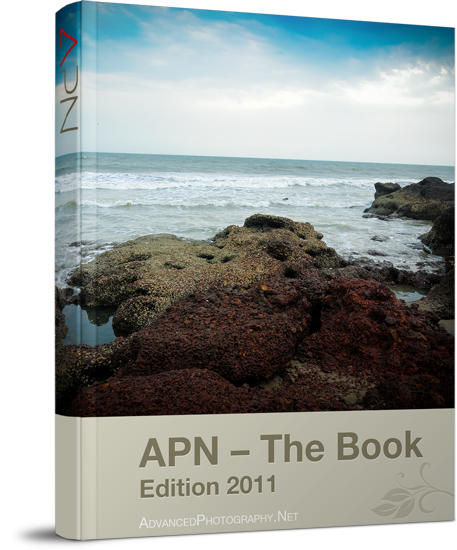 — Grow and groom yourself as a professional photographer.
— Learn to bypass preset modes on your digital camera and get great photographs every single time.
— Train yourself on getting the perfect exposure to achieve the result you want in every condition.
— Optimize color temperature and white-balance using professional post-processing techniques.
— Shoot pictures that truly draw viewers and inspire awe.