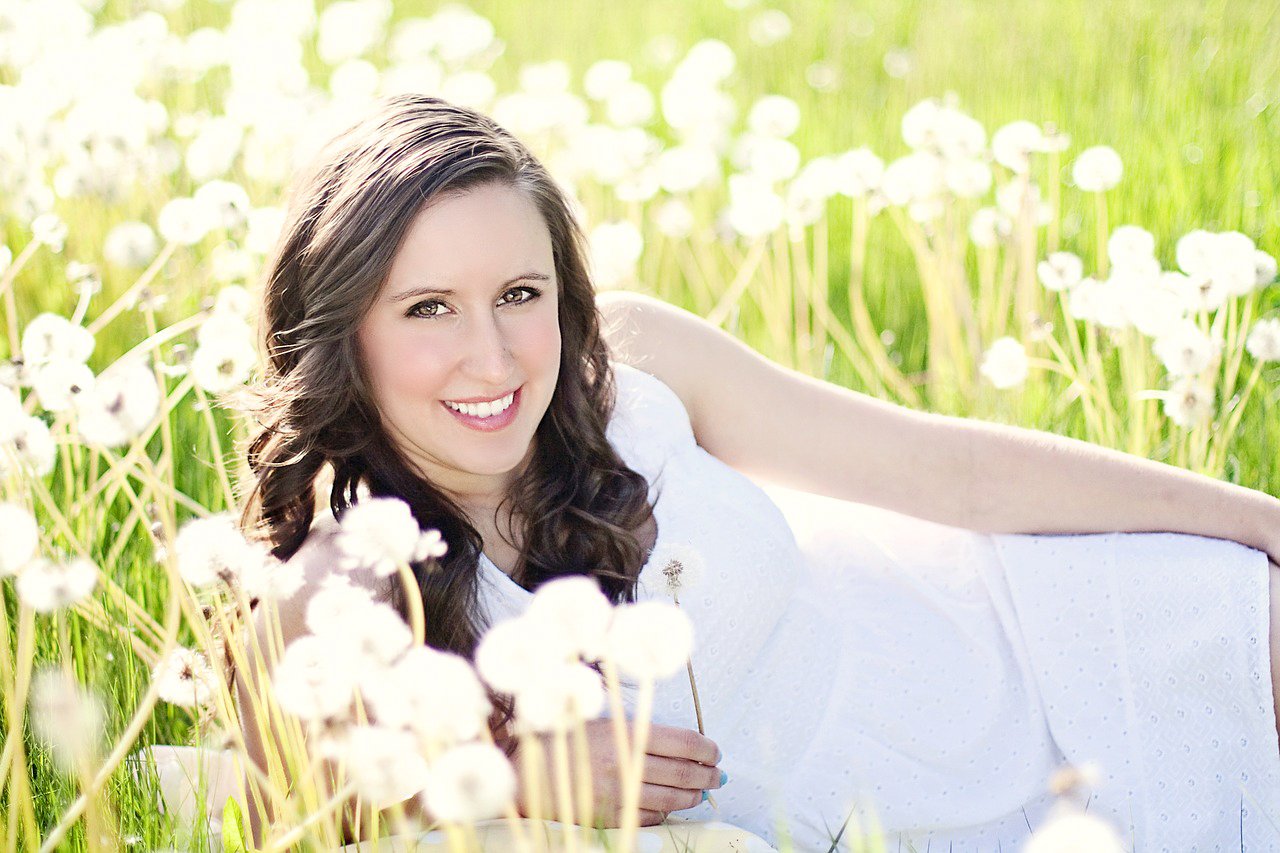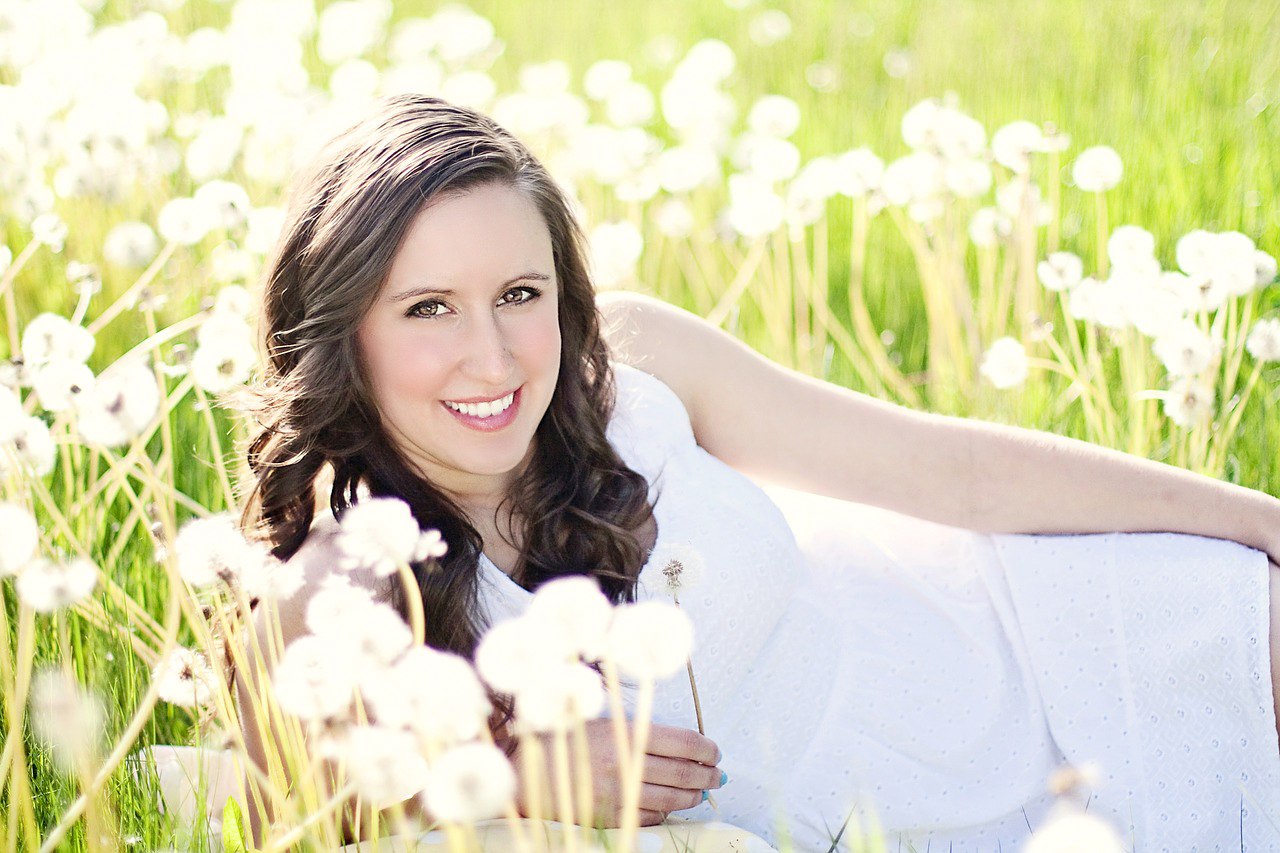 A big part of being a lifestyle photographer implies knowing how to make your clients look less awkward in front of the camera. To overcome shyness and stiffness, you'll have to help your non-models feel comfortable, smile naturally and just be themselves. Your attitude plays a major role and knowing the right things to say is half the battle. If you want to surprise your clients with incredibly candid shots, we've selected these tips for posing non-models that will show you how to make anyone look better regardless of their posing skills.
Establish What You Want to Achieve with Your Photos

Whether you're taking photos to improve your skills and your model is a friend or you're taking photos of clients, you should know what you want to achieve from the start. In some cases, it's up to you to choose the settings, type of photos and mood. For this, you have to be prepared so you can direct your non-model accordingly. Google some poses before your shoot begins and find some inspiration for various shoots.

In other cases, however, the clients will request a certain setting like the beach or a forest. You should always talk to your clients before the photo session and establish what they expect from the photos. Make a list of questions and make sure you find out as many details as possible. What mood do they want to convey in the photos? Are they more traditional or more modern? All of these will help you get to know your non-models better and will make them feel more comfortable in front of you.

Don't Force Your Subjects into Certain Poses

Assuming you've done your pre-shooting homework, you have at least a few poses in mind that you will ask your non-models to try. However, you should keep in mind that some poses do not look universally good on everyone. Especially if your subject is uncomfortable, the stiffness will easily become apparent in all of your images.

Unless you want to end up with dozens of cringey photos, don't force your subject to do things that don't come naturally. For instance, you can offer advice and tell your non-model to run her hand through her hair but this can easily go wrong and look awkward. Instead, be more specific with your directions and ask your model to run her right hand through her hair, using her fingertips to make a playful gesture. You will acquire this type of tricks with experience but if you want to speed up the process, you can enroll in a photography workshop that will help you improve both your photography skills and your interaction with clients.

Chin Up, Shoulders Down

You've probably heard this piece of advice a million times before, but do you actually know why everybody preaches it? Non-models are bound to be camera-shy, especially in the first few minutes of your photo session. Giving them a few pointers will help them feel less awkward and uncomfortable. You should always encourage your subjects to bring their chin forward to avoid the double chin effect we can notice when people stand normally.

However, this piece of advice can easily backfire, with some non-models bringing their chin way too high, making their nostrils visible. In this case, you can clarify the request and ask the subject to move their ears forward. In the same vein, tell them to relax their shoulders. When people feel uncomfortable, their whole body gets tense and you can easily spot the tension in their shoulders. Tell your subjects to slightly bring their shoulders down, which will also help them stand straighter, elongating the silhouette.

Show Your Non-Models the Photos You're Taking

Most photographers will go through an entire session without stopping. Not only is this tiring for them, it can also be tiring for the subjects. Non-models often feel awkward because they don't think they are photogenic, they don't feel good in their skin and they probably expect this to come across in the pictures. By taking a couple of minutes to show your non-models the photos you've taken, you can relieve their discomfort and show them how good the photos look. This can boost their confidence and make them feel more relaxed.

Be Careful with the Waist and Arms

Everybody expects to look thin in photos, including non-models. And since they are probably unaware of how to achieve this, it's up to you to make sure you accentuate the waist line accordingly. The waist line will make your subject appear sleek and look good. To make the waist stand out, it should be completely isolated and nothing should be touching it. This includes not only the subject's arms but also objects behind the model that could elongate the line to our detriment.

Likewise, you should always be aware of the subject's hands and offer advice about where to place them. If your subject is resting her arm against her body, the arm will look bigger. If the subject puts her hands on her hips and moves the elbow away from the body, the entire arm will look slender. You can also help your non-model accentuate her waist by asking her to place her hands on the smallest part of the waist, bringing her fingertips close together without touching. This creates the illusion of a super small waist.
About the author: John Stuart works on behalf of londonschoolofphotography.com in outreach and content creation. He creates engaging content that help businesses connect with their audience and stand out from the crowd.