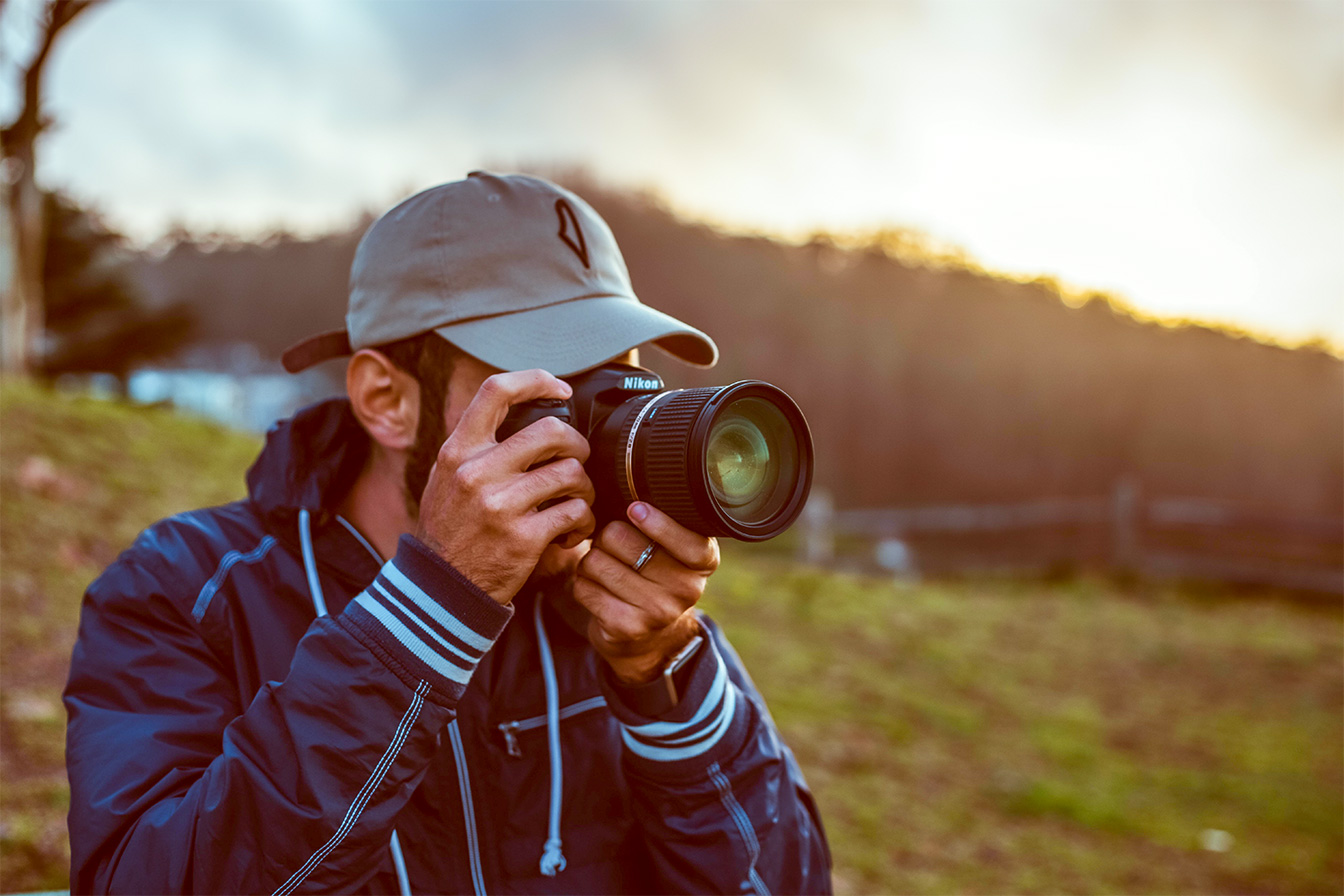 To some, photography as a hobby could just be a pastime, that they do after a rigorous full-time office job. On the contrary, you could actually use your passion of taking photos to earn some money. When you are able to deliver a beautiful photograph, you are ensured that you always have a place in the industry. In this article, we are going to identify the ways to make money with your photography hobby.
Become a freelance photographer for Newspapers & Magazines
While it is not a stable job, you could still earn money by taking photographs for magazines and newspapers. Contact any agent or staff from any of the publications in your locality and inquire about any possible work. Submit eye-catching and print-worthy photographs regularly. This way, you will be able to establish yourself as a credible photographer in their company. Once you have developed a rapport with the publication that you are working with, you can expect more regular work like covering local events for news and featured stories.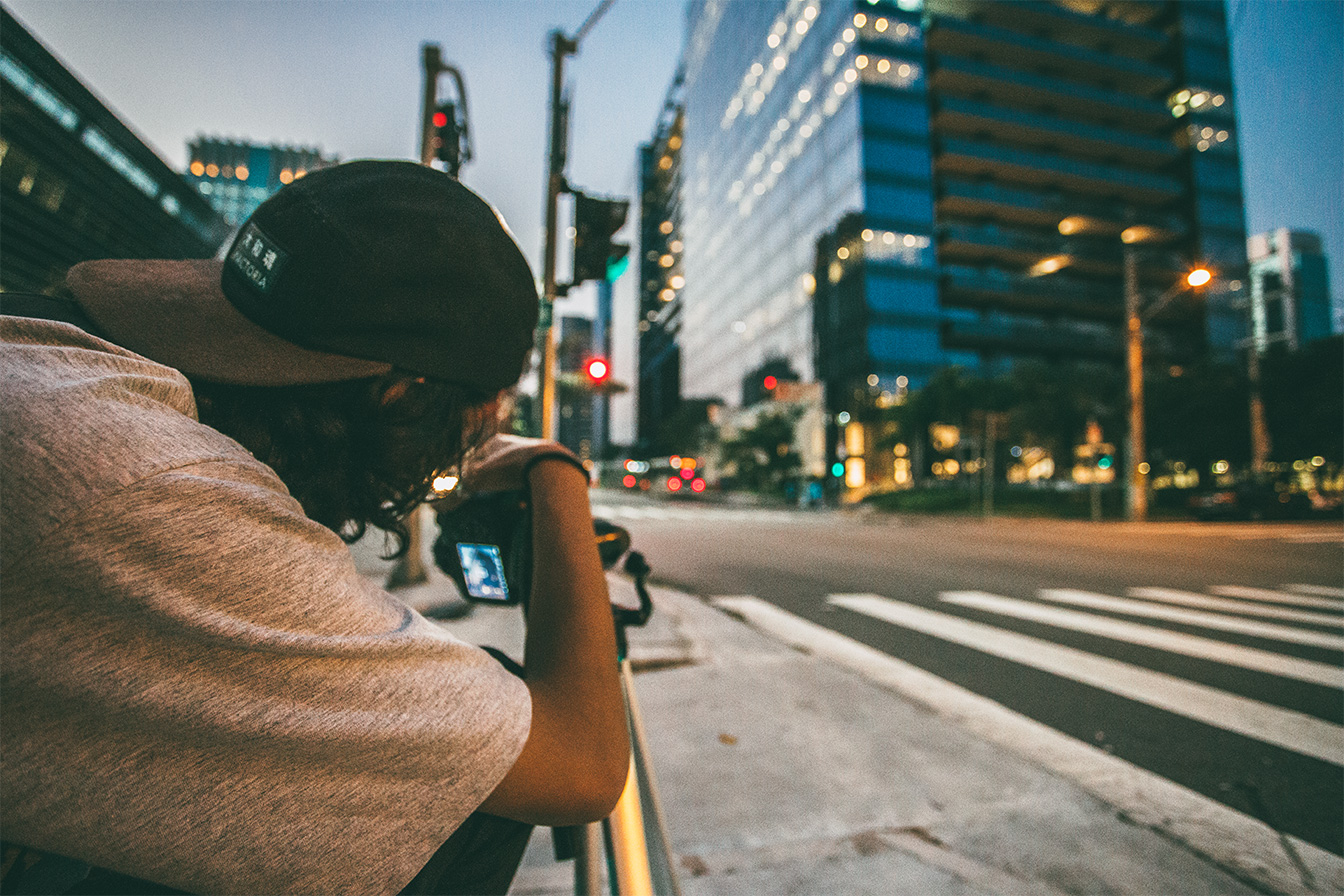 Sell your photos through stock photography sites
If you have a vast collection of photos, you can submit them to stock photography sites. You can sell these images or have them licensed when you join sites like Shutterstock, iStockphoto, or Getty Images. These photographs are purchased by website owners of academic blogs, automobile sites for using them on their websites, brochures, print media, etc.
To sell your photos, you have to sign up as a contributor on any of the sites mentioned above. Follow the guidelines of the site and upload your photos. Add metadata, photo descriptions, and relevant keywords. This will help the users in finding the required images easily. Here are some useful tips to become a best-selling photographer on stock photography sites.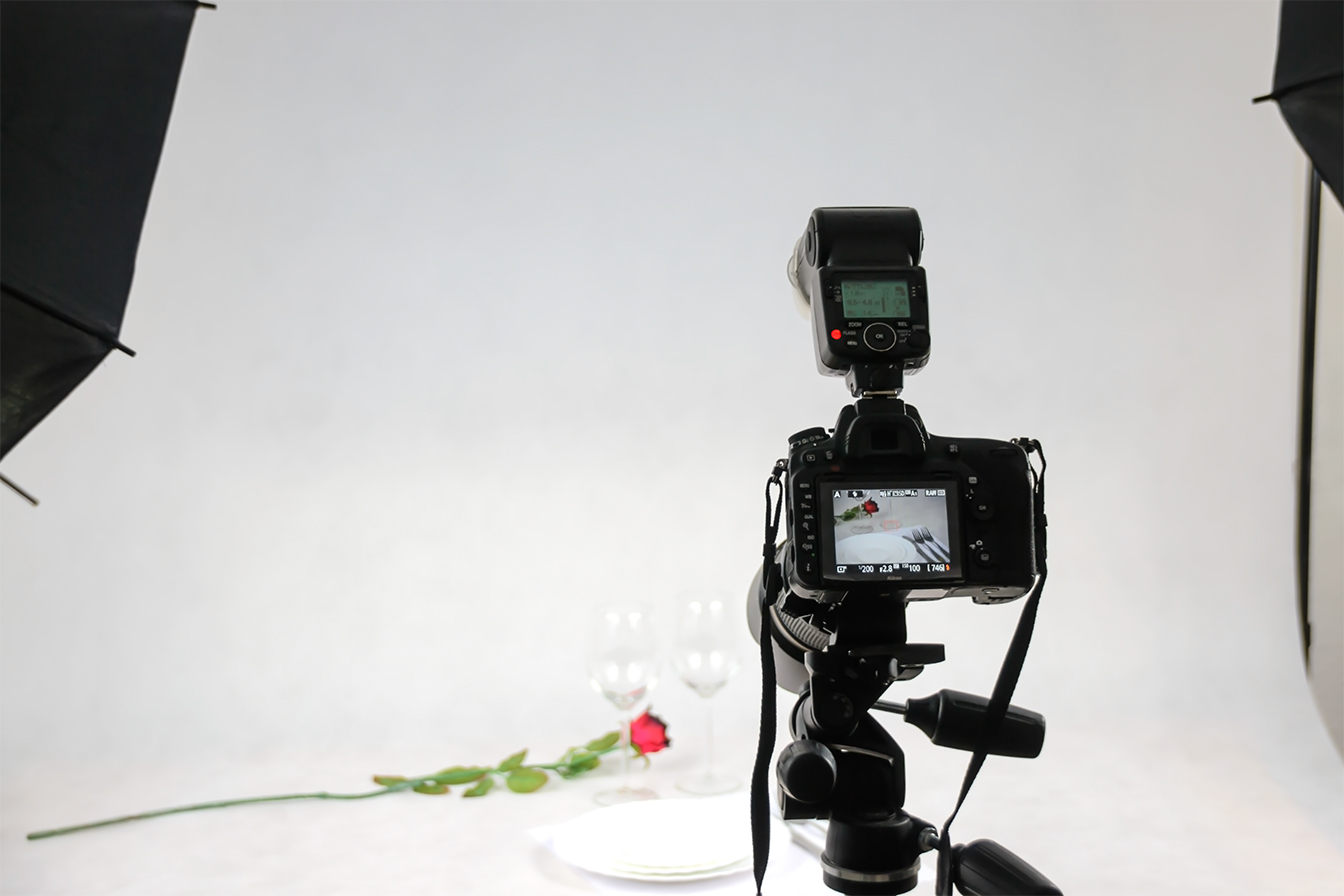 Sell your prints
There are various ways on how to sell your prints. Primarily, you can put up your own website and upload your portfolio there. You could also showcase your photos in local coffee shops and restaurants. If customers like your prints, they can very well contact you for purchasing them. You can also approach photography and art galleries in your vicinity and get the chance to display your work.
For better prospects, get your prints framed. You can even consider printing on canvas for a professional look. The possibilities are indeed endless.
You may like to check out online photo printing services.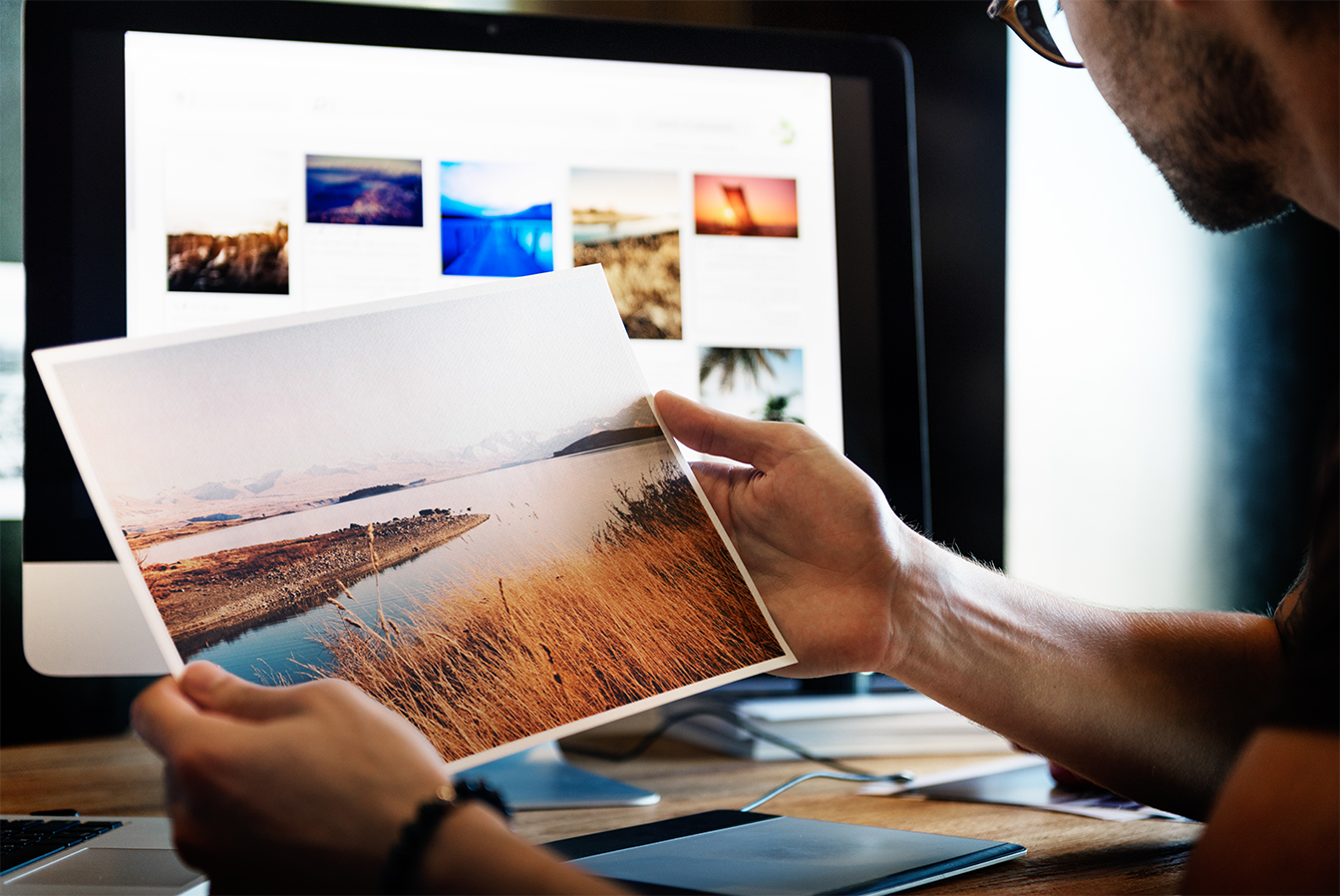 Join Photography competitions
There are a lot of photography competitions whose prizes are not to be joked about. You can try looking for contests that offer cash prizes. Mostly these are theme based. Capture the theme based photographs for the competition and submit the same. Some competitions might require you to submit your portfolio as a prerequisite for participating. If you photograph regularly, you can easily enter these contests.
Start with searching online for photo competitions. While it does not guarantee you an instant payout, the concept of joining competitions would be thrilling, to say the least. You will learn a lot from this exercise.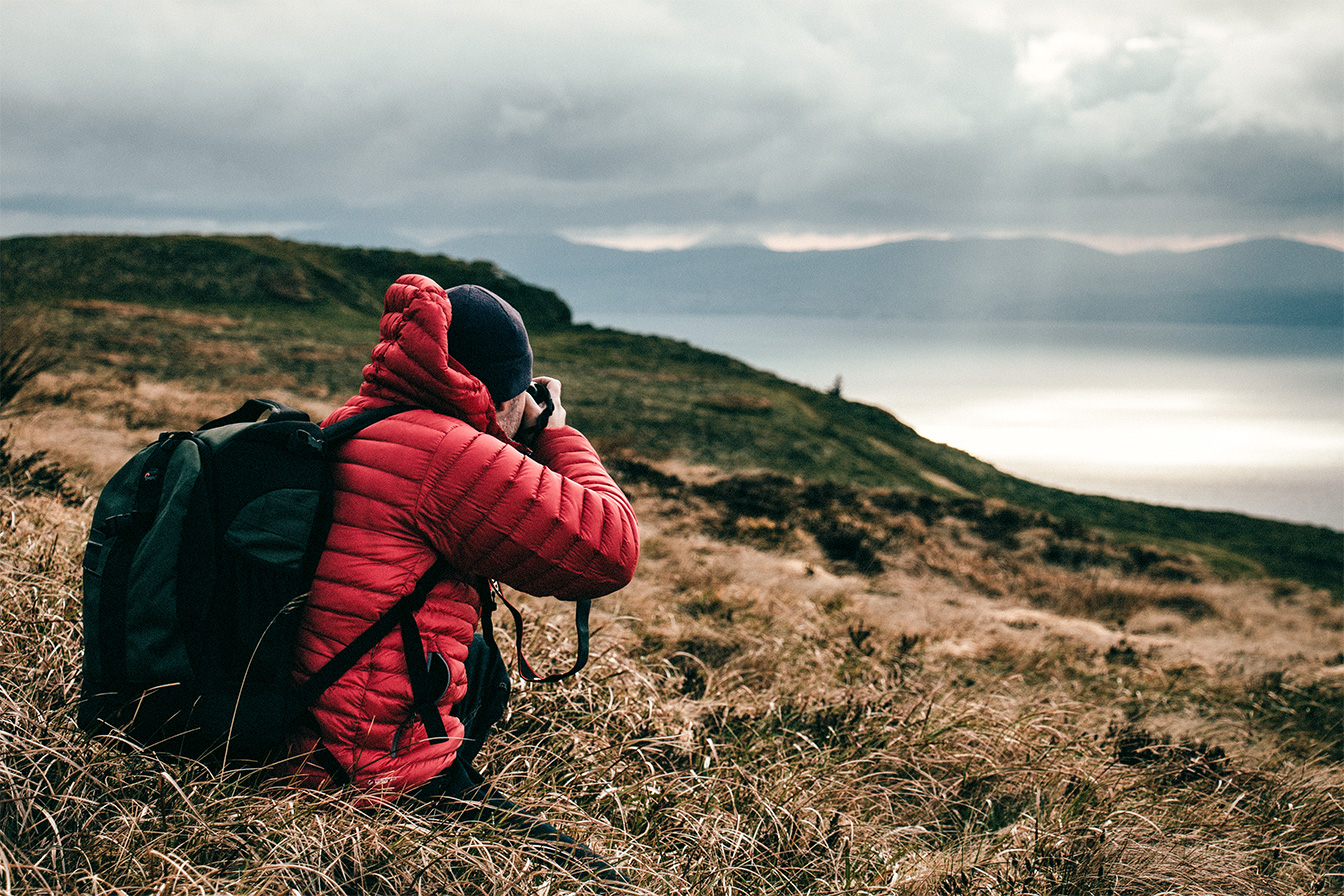 Start a YouTube channel or a blog
For about a decade now, vloggers have been using YouTube as an avenue to generate money through their videos. This has been possible due to ads and sponsored content. If you want to share your knowledge in photography and earn good money, you can consider uploading videos online. If you are more of a writer, you can start a photography blog where you can post the galleries of your best photographs categorized by themes / topics / subject matter.
You can also post tips and tricks, review camera gears, or collaborate with other photographers and do photo tutorials. The catch here is that you will need to have a good number of followers so that you can actually make money from your blog.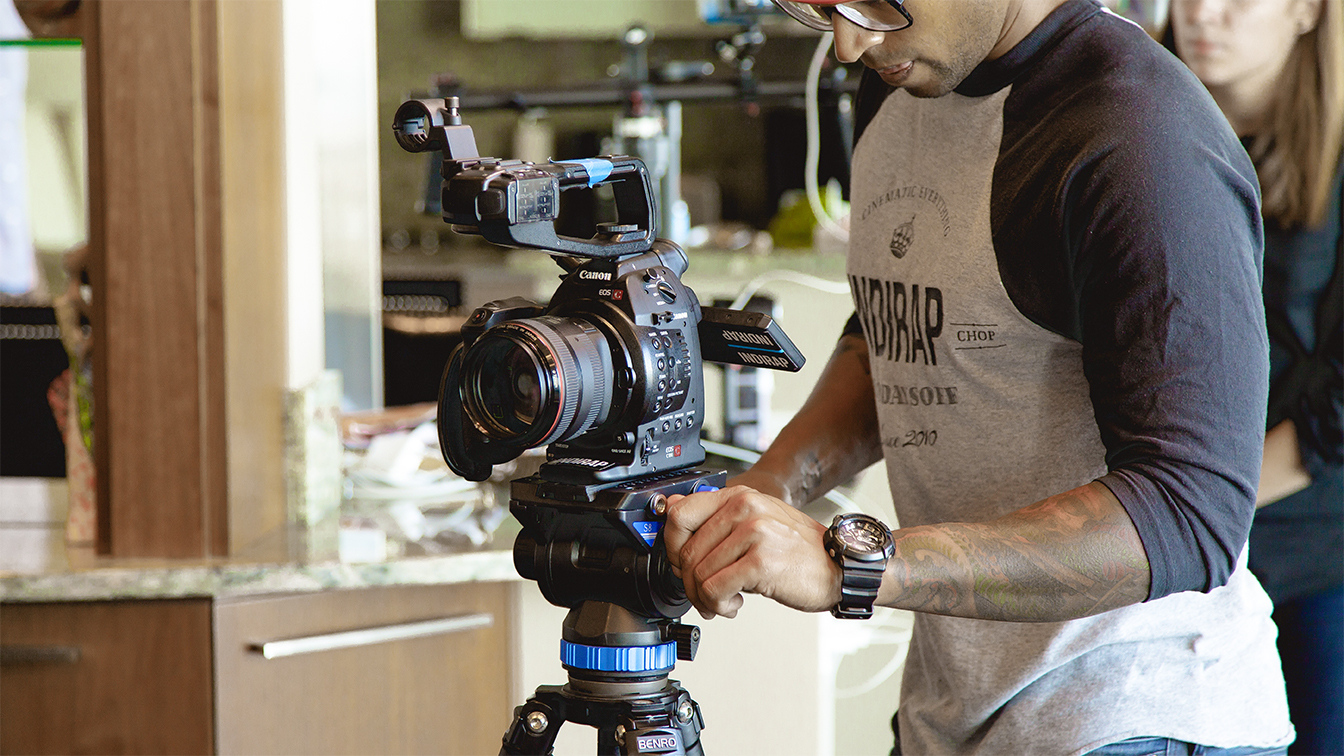 Final Thoughts
If it pays well, you can eventually turn your hobby into a full-time job. It needs hard work and dedication, but the end result is awesome if your hobby pays off!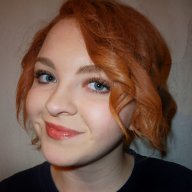 About the Author:
This is a guest post by Irina. Irina is a certified advertising specialist, a journalist and an experienced blogger. Her blog is her love, her hobby and her life.