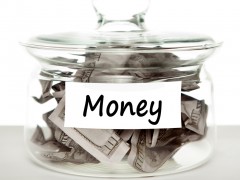 While maintaining the micro-stocks on stock photography websites is a good option for selling the photographs online, there are scores of other options as well. For instance creating web galleries and portfolio websites or offering the images to be used for crafting amazing photo-gifts (cards, mugs, t-shirts, teddy bears, etc) or perhaps registering with the websites which offer business and marketing tools to professional photographers. These options which weigh more on the fronts of flexibility and freedom of posting / uploading the images unlike the rules, restrictions and rejections of the stock photography websites.
With the emergence of online businesses, a number of companies and websites have emerged over last 5-10 years which offer promotional and marketing tools even for photographers. Here are some of the websites designed especially for helping the photographers boost their sales online.
How do you sell your photographs online?