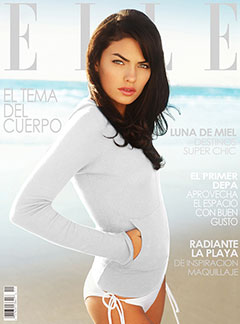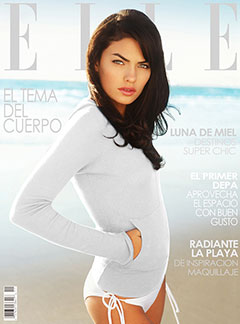 Jim Jordan is one of the renowned celebrity photographer. Jim started his career as a make-up & hair artist and eventually picked up photography as passion. His passion for photography served him well with an opportunity to shoot for J Crew. This opportunity paved way for Jim to take up editorial / fashion / celebrity photography as a serious profession. The quality of his work and client's satisfaction added to his fame and today his name is associated with leading fashion magazines like Vogue and Elle. We got a chance to interview Jim Jordan and know him as a successful photographer. In this interview, Jim speaks of his passion for photography, interesting aspects of being a fashion photographer and his aspirations for helping everyone interested in taking up photography as  a career.
Tell us a little bit about yourself?
I was born and raised in Southern California. I love to surf, skateboard and swim. I have had a passion for beauty for as long as I can remember and have traveled the world not only as a photographer, but as a hair and makeup artist as well.
How did you get started with photography?
I have always loved making things beautiful. When I was in the 9th grade, I had a girlfriend who was discovered by a man to become a model. This man signed her with modeling agencies around the world and sent her to Europe to pursue a modeling career. The whole process fascinated me. I thought this man had the coolest job in the world and started learning about model scouting. For fun, I began skateboarding around LA looking for potential models that I could make over and send in to meet agencies. At that time, I had a neighbor who was a photographer and I would bring my prospective models to his house so he could photograph them for me. After discovering tons of great models and sending them to different agencies, several of the modeling agencies contacted me and told me that I had a great eye and offered me a commission on the models that I sent to them. After doing this for a while, my neighbor who photographed my models for me decided to purchase a new camera and gave me the camera he had been using to photograph my models. I began taking photos of the models I discovered and made over, and saved the images in a black box that I hid away from the world.
I ended up dropping out of high school and jumped on a plane to Europe, hoping to start my career in the fashion industry doing hair and makeup. I connected with some great people and began traveling as a celebrity hair and makeup artist, working with the biggest actors, supermodels and photographers in the world. I did hair and makeup for Cindy Crawford, Elizabeth Taylor, Sophia Loren, Farrah Fawcett, to name a few and worked with photographers such as Herb Ritts, Douglas Kirkland, Peter Lindbergh, Steve Meisel, Patrick Demarchelier, etc. These photographers really inspired me, and I continued shooting models I found and kept hiding the images away in my black box.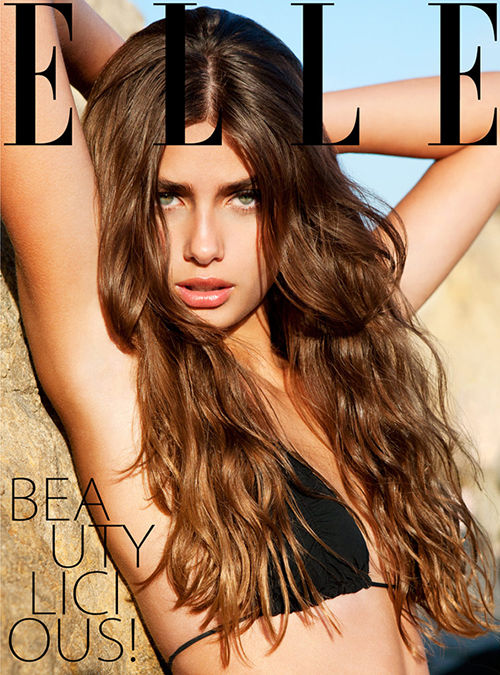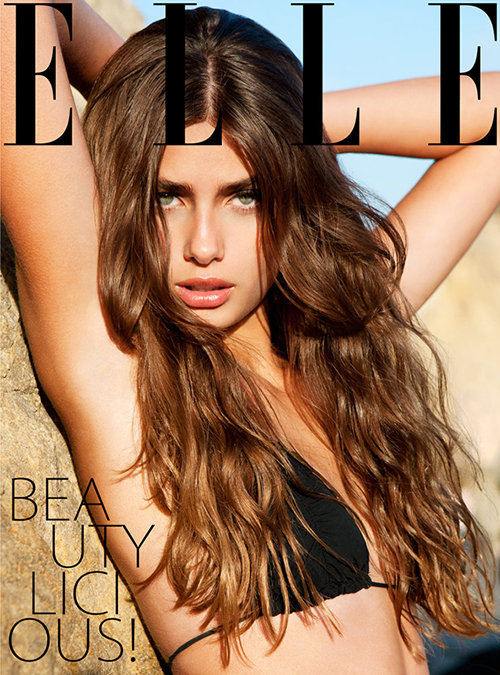 How did you come to take up photography as a career?
One day, I was on the set doing hair for one of my clients named Emily, who was the owner of J Crew. She told me that she heard her models talking about how I was an amazing photographer, and told me that she wanted to see some of my images. I was really uneasy about showing anyone my images because I was afraid of being judged or criticized, but I somehow gained the courage to show her the photos in my black box. She ended up loving them and told me she wanted me to start shooting for J Crew. And that is when my passion for photography turned into my career.
What was your first big break?
Once I was given the opportunity to shoot for J Crew and put myself out there as a photographer, more big jobs kept coming my way. Shortly after I started shooting for J Crew, I got an agent and began shooting for Vogue, Elle, Marie Claire, Warner Brothers, American Express, BMW, Macy's, Brooks Brothers, and several other clients.
What is it you like the most about being a photographer?
Honestly, I love it all. From the amazing people I get to work with, to my sponsors, to the beautiful locations I get to travel to and from, photography is my passion and I enjoy every aspect of it.
What do you feel is the most challenging thing about photographing celebrities?
The most challenging aspect of photographing celebrities is probably dealing with schedule changes. It is pretty typical for celebrities to have to reschedule photo shoots at the last minute. This can be a lot of trouble if it is a highly produced shoot with a lot of people involved.
Shooting celebrities can also be really fast paced. I go into my celebrity shoots knowing that I will not have much time with them, so I prepare a storyboard of concepts I would like to capture and then shoot as quickly as I can.
How would you describe your photographic style and how it has developed over the years?
I often test out new concepts, but my style has always been very clean, airy and bright.
What were some real turning points in your career?
Aside from the turning points I mentioned, such as quitting high school and moving to Europe, then moving back to NY and connecting with the owner of J Crew, my only other real turning points have been new connections and friends I have made along the way.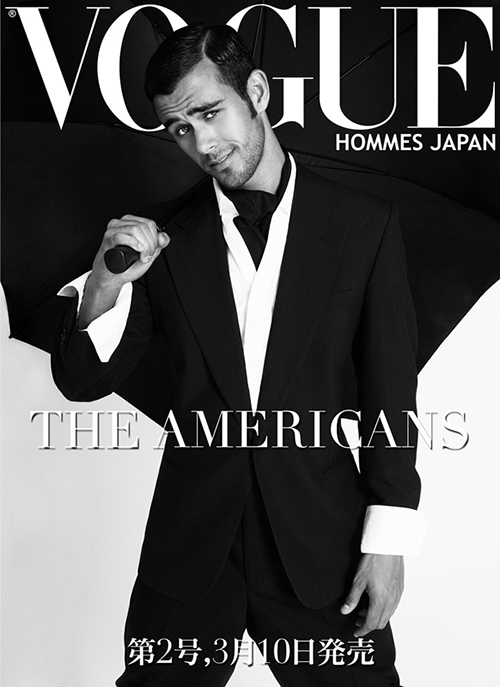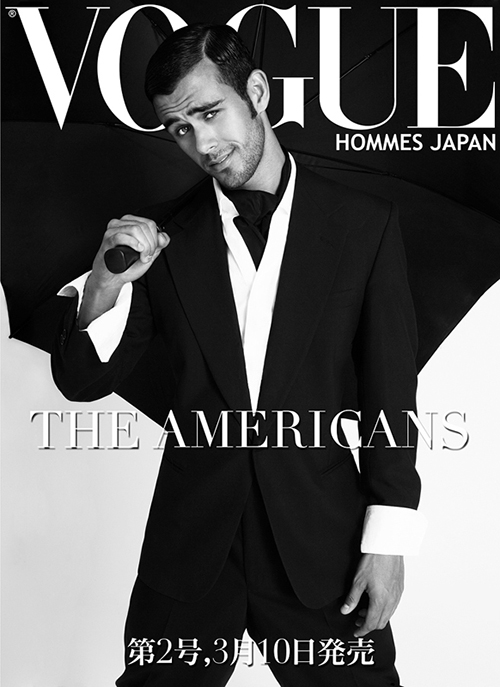 What work of yours are you most proud of?
I take pride in all of my work. I probably take the most pride in my work as a director, though. I love shooting movements and telling stories through motion film.
What kind of equipment do you prefer to use and why?
Having the best and most reliable equipment is really important to me. In terms of cameras, I prefer to use Canon and Hasselblad. I also like to use Phase One camera backs when I am trying to get really crisp and clear shots. For lighting, I like to use California Sunbounce and Broncolor equipment. I also like to use Profoto lights in studio with my Pocket Wizard transceivers. I use my reliable, high-speed Lexar memory cards to capture my images and download them with my Lexar card readers. I am always sure to bring a portable Drobo backup system on set with me and fill it with my incredibly reliable 3TB Seagate hard drives, to ensure I do not run out of room. I use Wacom Intuos4 tablets to sort and edit my images and I carry all of my equipment around in my durable Tamrac camera bags.
What motivates you, or gets you going? What do you use for inspiration?
I love having music on the set with me. It brings energy, sets the tone and really gets me in a good place to shoot. I also get a lot of motivation from my team who always stands behind my vision.
Are there any downsides to being a commercial photographer?
I absolutely love working as a commercial photographer and am yet to find a downside.
What programs/software do you use for editing and conversions?
I use Media Pro by Phase One to keep all of my images organized in catalogs and to sort through all of them. I mainly use Adobe Photoshop and Illustrator for editing. I upload all of my images to my LiveBooks Scaler website, which fits my images to every viewer's screen, regardless of the size of the monitor.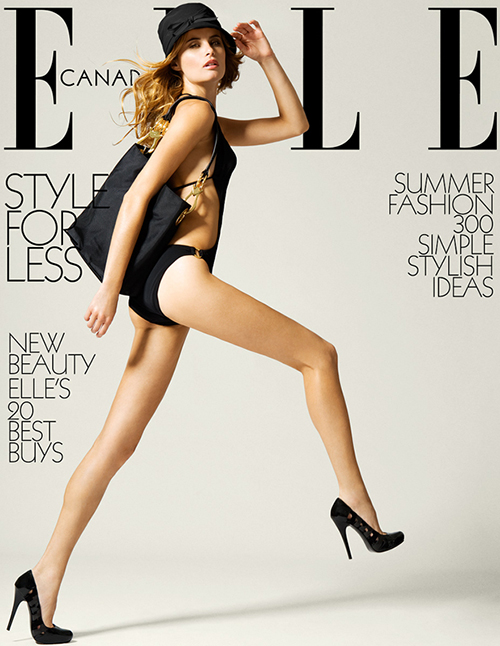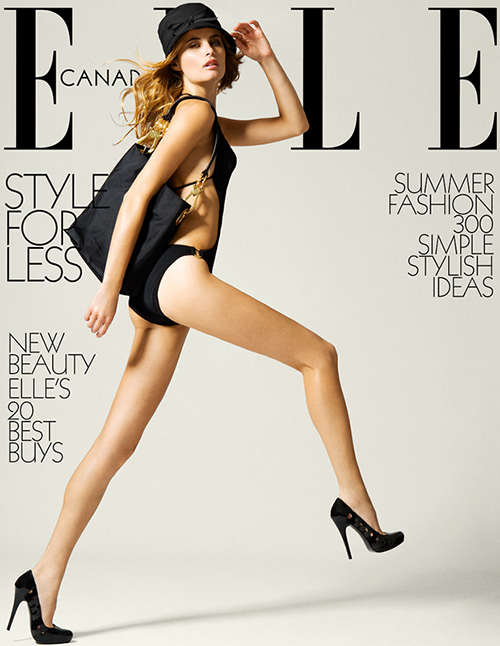 What are the ingredients for success with photography, especially as an editorial photographer?
Believing in yourself and in your work is the number one ingredient for success. Being organized in your business is also very important. I use software called Daylite by Marketcircle to stay organized. I maintain over 10,000 contacts using this database and can customize it to fit my exact needs. Many of the contacts I enter into my database are potential client contacts that I find by using an incredible online database called Adbase by Agency Access. Adbase has the contact information for art buyers, art directors, creative directors and more for some of the biggest companies and advertising agencies. As an editorial photographer, I use Adbase to get in touch with the correct contacts for the different magazines I shoot for.
It seems that you love to travel a lot. What is your favorite location for on-site photography?
I love shooting in Hawaii and St. Barts in the Caribbean. I also enjoy shooting on the different islands in Thailand.
Can you give our readers some advice how they can improve their skills to take photos?
The best advice I can give to any aspiring photographer is to believe in yourself! Do not listen to the voices in your head telling you that you are not good enough and embrace your god-given potential so that you can truly discover yourself as a photographer.
What else do you do other than photography?
I am currently in the process of building an online photography school. The idea behind the school is to help the people who want to learn about the business of photography but do not have funds to attend photography schools / institutes such as Brooks Institute, etc. I am also running my own production company called White Cross Productions as well as a model management company where I scout, manage and work as an agent to many models and actors.
Other than engaging myself in photography, I do a lot of charity and volunteer work for organizations such as The Dream Center, Homeless Karaoke, PETA, etc.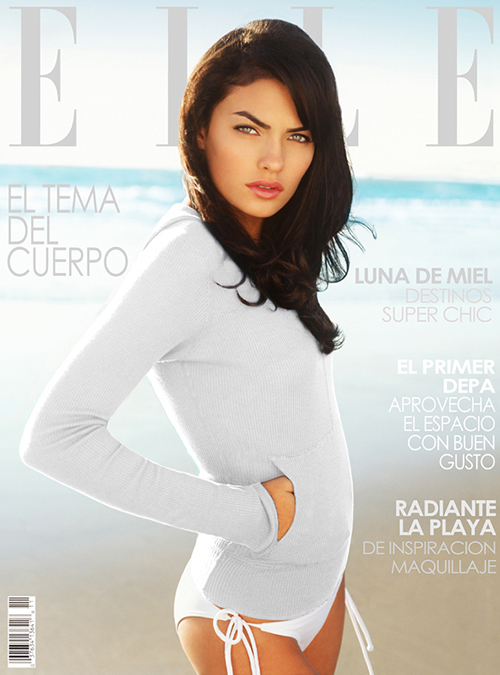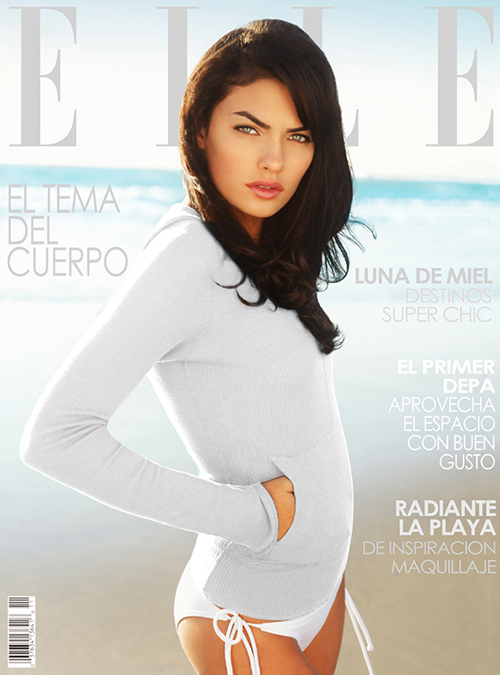 How can our readers contact you in case of queries?
Well, you can be in touch with me on Twitter and my website is Jim Jordan Photography. You can also connect with me on Facebook and ModelMayhem.com.
Thanks so much for taking the time for this interview.
Thanks for asking me.