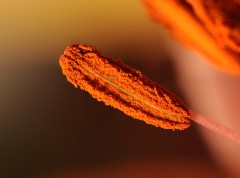 Focus stacking is an artistic technique for creating wonderful macro shots. Increased depth of field and sharp focus ultimately adds to the beauty of macro shots. The magic of focus stacking introduces the WOW factor to your artistic macro photography.
While the previous post was about the technique — focus stacking technique, here are some of the finest samples, examples and photographers' experiments for creating sharp, crisp and focused images with image / focus stacking. Check out for yourself how photographers have implemented this technique to make their macro shots simply pop.
How about getting your hands to focus stacking? Check out the article on focus stacking here to learn more about this amazing technique.