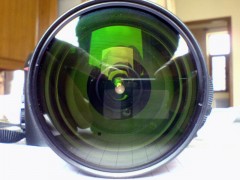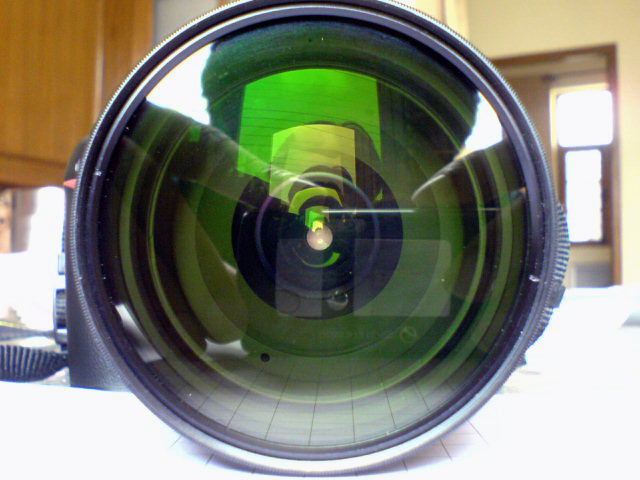 We received great love from all our readers for the first assignment "Beautiful Flower Assignments". A lot of our readers participated and submitted some great shots. We are very happy to announce our next photography assignment — "Photograph Your Camera".
Trying to photograph your primary camera pushes your creativity out of your comfort zone. You have to get to grips with a new camera, experiment with it in various compositions etc. The results will be interesting and creatively satisfying. For all of the hobbyists who own only a single D/SLR it's fun photographing your primary photography companion and sharing it's pics. Please let us know how you took the shot. Do mention:
The camera model which is the subject of your entry.
The camera model (or cellphone etc.) which you have used to photograph the subject.
Also mention the settings your alternate camera was on, while shooting the photograph of your primary camera.