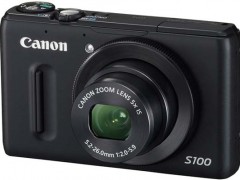 Ever since my Nikon D80 went kaput, I've been pondering over the thought of going for an upgrade. While Nikon D600 sounds good, I've been eying the Nikon D800E (not the megapixel story but the absence of the moire filter) and the Canon EOS 5D Mark III. So far I've just lived my photography passion shooting pics, getting to grips with composition, learning and experimenting consciously trying to avoid getting lured by better bodies or camera specs. So all I have is a single body and a Nikon 18-200mm f/3.5-5.6G IF-ED AF-S VR DX. Thus I'm not married to Nikon… not yet. Also I've avoided yet-another "Nikon vs Canon" blog post: you can spend endless hours researching on this and still come to no conclusion. But I'll share my thoughts and invite yours.
Recently while researching on an upgrade I stumbled upon a lot of factors which make or break your photography.
Cosy Compacts Vs Startling DSLRs
After photographing for last 8 years with a compact film and a Nikon D80 I realized that a DSLR somehow intimidates (read "threatens") human subjects. You are unduly noticed and made to feel conscious about your equipment (no pun). A compact on the other hand is a casual thing which no one bothers about. People feel at ease facing such a camera; they can make funny faces and do just about anything including ignoring the camera altogether — think of photography with cellphone, Instagram, instant uploads, Wi-fi printing. Pull up a DSLR with a gun-barrel and people are conscious about their looks, the intent of the photographer and everything else. It changes their mood. In-fact it kills the mood of the photograph. So unless you are photographing in a commercial field, street photography (specifically) can benefit from a compact. It remains to be seen how much you want to shell out for a so-called compact. A compact is not necessarily a Coolpix or a Powershot. It could be many things including a Leica rangefinder.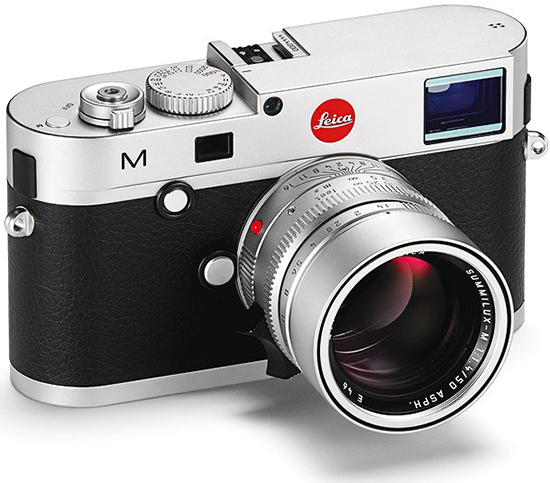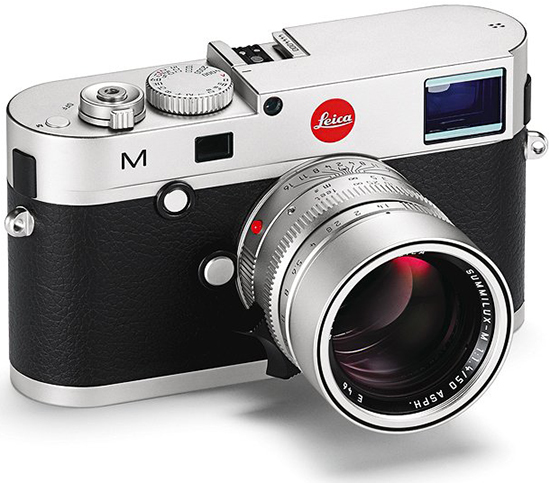 The "Feel" In The Photograph
There's also a difference between the photography output of different brands. You'll often find photographers referring to the silky soft feel of a Leica image. Hit me for saying this but I also noticed that Canon images have a distinct subtle difference in the tones (which I personally like). I hope it's not my personal imagination but I found the Nikons (and Sony) a little bit harsh on tones but more true to life. My Nikon pushes me harder to use my creativity in making a surreal photograph.
Lens Focal Length and Field Of View
And finally the perspective (metaphorically). With my 18-200mm, I've shot at the longer end of the lens almost all the time. I tend to like tight shot vs shove-in-it-all shots. However at the APS-C (or the Nikon DX) format 35mm represents a image size that's the closest to what you see from the eye (feel free to correct me). But field-of-view is a different story. Eyes see wider. In fact our eyes are very much like fish-eye-lenses but it's our brain which is able to correct our skewed perspective so we "see" things right. In all this banter I realized that cut-short the focal length a little and your photographs start telling a story. A wider lens (35mm on a full-frame/22mm or 24mm on a APS-C/DX ) adds a narrative to the photograph thereby allowing the viewer's eyes to explore the scene beyond the subject. The viewer understands the setup, the scene and gets a context to the photograph thereby relating to it differently.
Finally Which One?
So far my research has raised more questions for me than answers. I think it's a essential phase that every photographer goes through eventually while trying to explore, discover, reinvent or evolve the photographer inside. It's a matter of taste, style and essentially your idea of the art of recomposing the world. I'm somehow drawn back to film, black and white and also rangefinders and reminisce my father developing black and white film. But my ideal camera would be the Leica M-Monochrom fitted with a 35mm lens. I dare not tell my wife that it sets me back by $8000. I guess I'll go find my old Nikon compact, load it up with some black and white film and develop film myself till I'm fed-up and return to my Nikon D80. Which one would you go with?
PS: BTW, my Nikon seems to have taken a hit because of the moisture. It's rear LCD would go off and not work unless the camera is put in sunlight for an hour. Ever happened to your camera?