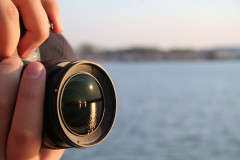 I remember when I was new in the field of photography; I often used to wonder what people meant when they said I need to make sure the exposure sign on your screen is green, always. Who decides what exposure is good? I should decide it as a photographer or the camera decides it which leaves me as a dependent photographer.
The reality is camera just tells you that a particular exposure is correct on these external lighting. But it is just a facilitator; the decision always is of the photographer. Experience teaches you this. You can always use the exposure compensation controls (in-camera or in RAW editor) to strike the exposure value that works best for varying levels of lighting. Thankfully, we have an advanced picture taking tool in our hand which provides a lot of handy features; Auto Bracketing being one of them. So, let's see what is bracketing or auto bracketing.
What Is Bracketing?
For a beginner, bracketing is a good tool to find out what exposure settings work best for you. Let me explain in a simple manner. For example, you are taking a picture of sunset (it turns out be my favorite subject), your camera tells you that the shutter speed of 1/60 and aperture of f/9 gives you a perfect exposure. But you feel if the clouds and things around the sun are a bit darker, the sun will come out brighter and it will enhance the color of the sun as well. What do you do? You take a picture and at f/9 as your camera told you and also take 2 pictures one with f/8 and one with f/10. So, you now have 3 pictures with different exposure settings. Get it developed and decide which one you want. This is called Bracketing.
Most of the cameras provide the feature for setting various exposure bracketing modes; where you specify the number of shots along with the exposure values for each. My Nikon D90 for instance has a BKT button just below the flash button. This allows me to either make the settings for bracketing the shots (max. 3 shots) or simply turn on the bracketing mode where you can take 3 pictures of the same scene at varying exposures.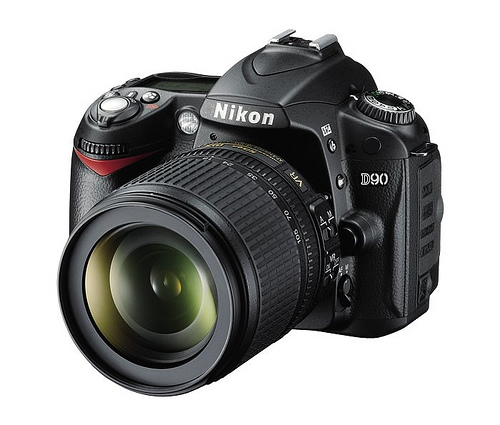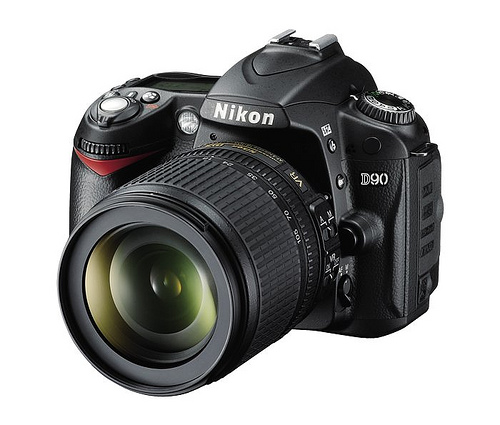 Here I have an additional tip — You can merge these three shots in Photoshop to create an HDR image. Check out the tutorial here.
How frequently do you make use of this useful technique?