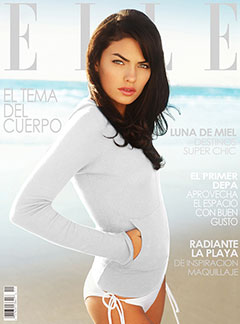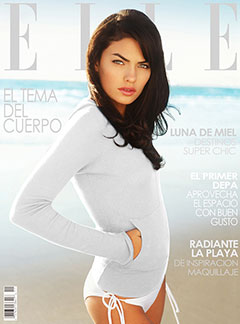 APN brings to its readers an amazing offer — an exclusive discount to Jim Jordan Workshop.
About Jim Jordan
Jim Jordan is a famous celebrity, fashion, lifestyle and advertising photographer. He shoots for top-notch fashion and lifestyle magazines. Vogue, Elle, Marie Claire, Vanity Fair are just to name a few. He is a self taught photographer and is into photography business for last 15 years.
Earlier we had a chance to interview him as a featured photographer on APN and this time we are bringing exclusive discounts to our readers for Jim's upcoming workshop at Calabasas, California (on 5th & 6th September).
Here are the key highlights of the workshop.
An Insight Into The Professional Aspect Of Photography

Behind the scenes, photography is not just an art of taking the pictures. It has a commercial aspect to it as well. And the business aspects of branding, marketing, making new clients & delivering quality play a critical role for professional photographers. Jim will share his experiences as a professional photographer to give you an insight into what it means to be a professional photographer.

Inspirational Lectures

Be ready to learn the trade secrets of professional photographers. You will get a chance to learn about Jim's style of photography — his favorite equipment, photography techniques & post-production process. Along with this, you will also gain a sound knowledge about marketing yourself offline as well as online including social media marketing and networking.

A Guided Approach To Shooting Professional Models / Celebrities

You will get to learn the finer nuances of a professional photo shoot. From make-up to lighting and posing to composition, Jim will take you through the entire process of shooting the professional models. And guess what, you will get hands-on experience for photographing the professional models in the workshop.

Challenges & Critiques

Photography challenges is the best way to put your knowledge to test. In this workshop, Jim will give you assignments so that you get to practice professional model shoot in real time. Jim will also provide each attendee with one on one mentoring and image critiquing as a part of grooming you as a professional photographer.

Sponsors

The attraction of the workshop is that it is sponsored by world renowned photography brands — Leica, Sony, Tamrac, Lexar, California SunBounce, Bron Imaging, Seagate Technology, Drobo Backup Systems, LiveBooks, PhotoShelter, Wacom and Agency Access. That's not all. Leica will also be providing their S-system camera bodies & lenses for attendees to shoot with.

Exciting Giveaways

Jim has lined up exciting giveaways and awesome prizes for workshop attendees. Tamrac camera bags, California SunBounce reflectors, Seagate Hard Drives, discounts & memberships from PhotoShelter, Bron Imaging camera straps are some of the exclusive gifts he is planning to giveaway.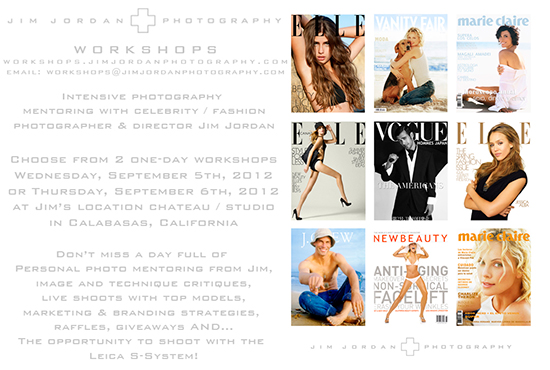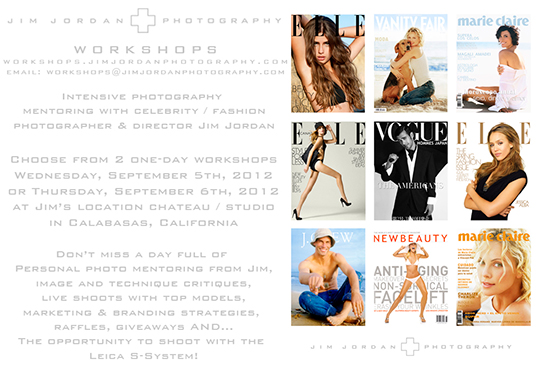 How To Apply
Follow the steps given below to avail the discount offered for APN readers:
Visit Jim's workshop website at http://workshops.jimjordanphotography.com/.
Click on Workshop Registration tab. Now click on Workshops to view the store for buying the ticket.
Click on either the September 5th or September 6th workshop that specifies "For Brooks Institute of Photography Students Only". This will fire-up a registration form where you need to provide an ID to avail the offer.
Enter AdvancedPhotography.net as the ID and click on Add to Bag to get 50% discount for this one day workshop.
Email workshops@jimjordanphotography.com with any questions or visit http://workshops.jimjordanphotography.com for more details and registration info.
Disclaimer: We have no affiliation with Jim or this workshop and do not endorse this event. This announcement has been brought to you in interest of your photography passion.