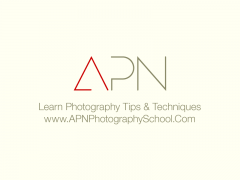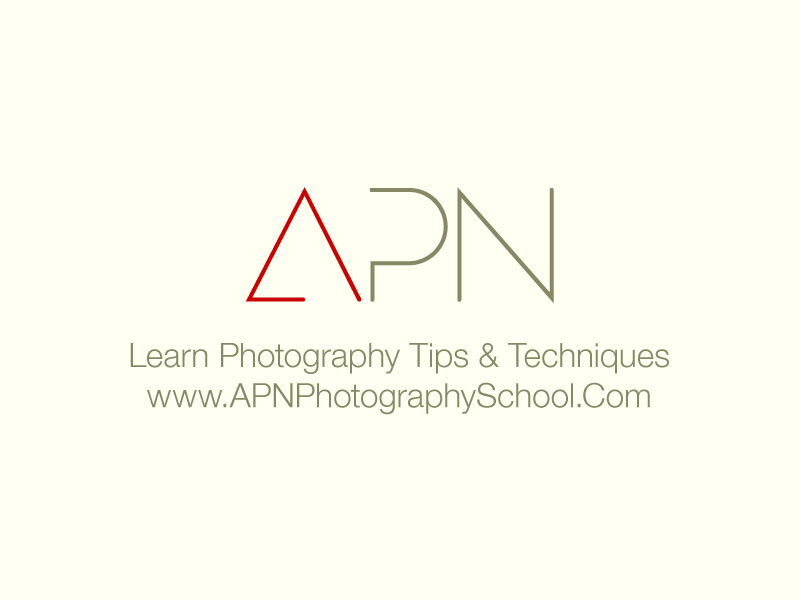 APN published some great articles, tutorials, tips & techniques, creative ideas and image galleries in 2012.
A great number of these posts were and still are adored and appreciated by readers. The articles received a warm welcome and a huge fellow readership on social media as well.
APN thanks all the readers for their love and extended support. And presents the Best Of 2012 as the grand opening for a great photographing year ahead.
BTW, which one would you like to add to the list?