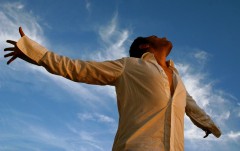 Photography is not only about taking the photographs. It is about making the photographs. While the purists believe in making good photographs with their cameras, the professional photographers are experts at photo editors, manipulating & retouching tools and follow marketing strategies to make the most from photography. Here's a collection of free and useful tools for photographers, ranging from simple photo editors, organizers and showcase galleries to advanced marketing tools.
Photo Editing Tools
Photo Sharing Tools
Free Image Hosting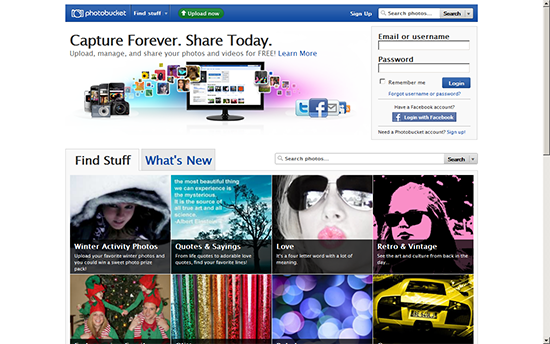 Free Photo Marketing Tools
Miscellaneous Free And Online Tools
Which tools are you using?