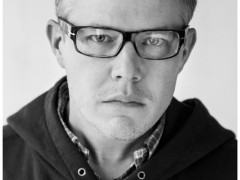 Crash Taylor is a Nottingham based Wedding Photographer. His unique style of capturing the moments has brought him several laurels and recognitions. He was voted as one of the top 10 UK's winter wedding photographers by Professional Photography Magazine in 2009. He took to photography as a passion and is actively engaged in bringing a difference with his photographs. And guess what, he loves to interview other wedding photographers as a part of inspiration for becoming a better photographer. Recently we had an opportunity to interview him and know more about his secrets — how he started with photography and how he excels at what he does. Let's check out the tricks of the trade of one of the finest wedding photographers here.
So why photography and why wedding photography?
Photography and film-making is my passion. I love being able to create and now being able to shoot stills and motion with the same camera is awesome!
Can you please describe your style?
I get asked this all the time and I just shoot what I visualize in my head. I guess what's going on in my head is my style.
What kind of a qualification background did you need to be where you are now?
I have a business and criminology background but I have always carried a camera with me.
What is the best part of being a wedding photographer?
The best part of being a wedding photographer is the money! Just kidding, what I enjoy most is telling the story of the day through my images.
What kind of equipment (body/lens/lights) do you carry on a wedding shoot?
Very basic equipment. Two Canon 5D Mark II's, a Canon 70-200mm 2.8 L IS, a Canon 16-35mm 2.8 L II, 4 speedlites, a lot of reflectors and a video light.
What kind of challenges did you come across while honing your skills, getting initial projects and establishing your career?
I haven't had any challenges as of today. I believe having a business and marketing background helps. Pressing the shutter button is something we don't do often enough.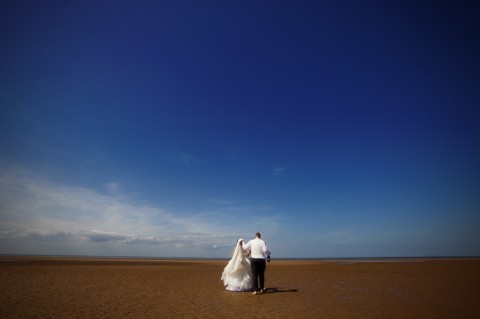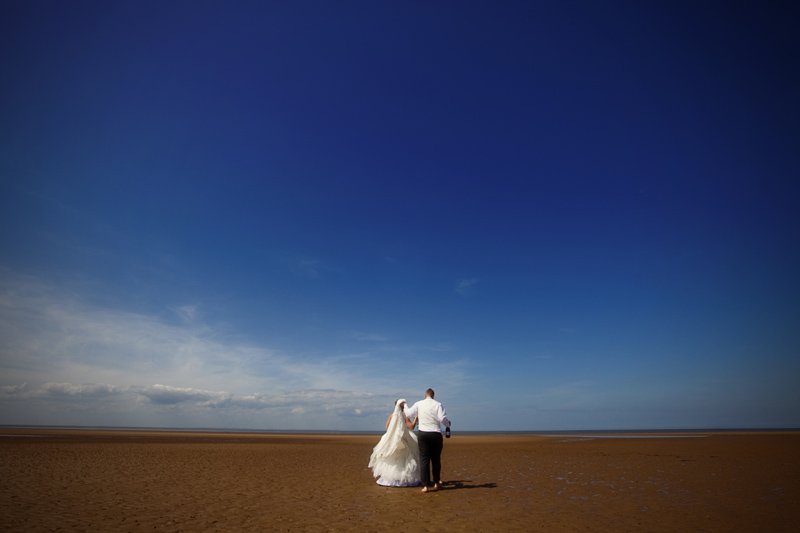 Please tell us about your most exciting assignment.
I have had a few assignments in Spain and France which were beautiful.
Recently I got to photograph a marriage in the family (I'm not a pro). I shot a few thousand photographs (of which a majority were not keepers). While every photograph cannot be a keeper, I feel guilty of my success rate. What would you say about shooting at a frame-rate like that? It seems to be warranted by the kind of results required.
I get very hyper when I'm shooting so I do take a lot of photos. I make sure I get the safe shot and another one to be safe :-) and then I play. I start climbing trees, rolling around on the grass, jumping in swimming pools, lakes, seas whatever it takes to get something different.
How do you work with backlit scenes? Do you use artificial light?
I prefer to overexpose the background so my subject is metered properly. I love dreamy overexposed backgrounds. Natural light rocks.
From a beginner's perspective, there are so many sliders, controls, effects available in a post-processing software. What makes a wedding photograph different from a portrait? What do you aim for during post-processing and how do you achieve it?
First of all, you need to know your camera inside and out. Period! Post production is all about making an already awesome image into something more visually awesome! Don't forget that. Some wedding photographs are portraits but that is where it stops. A wedding photographer has to be able to capture moments, if he/she doesn't they are out of business tomorrow.
Sometimes things do not work out as planned. Has it happened it to you? Please share your tips to be prepared just for times like these.
Things usually never go as planned. If you are a true professional image-maker, you will make beautiful visuals for your clients no matter what arises.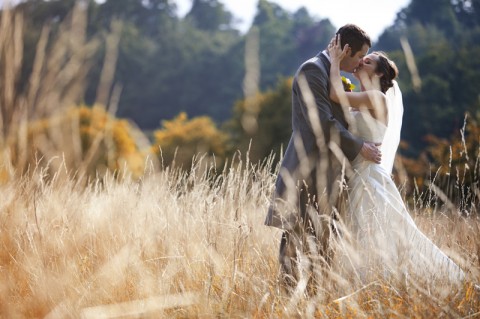 Tell us how can aspiring photographer get started with wedding photography. Also, how do they pitch their services when they are still struggling to build a portfolio?
I definitely believe in assisting someone first. I assisted a brilliant wedding photographer in Spain for a year, which prepared me for the solo game. Pitching your services when you don't have a good portfolio is hard. You just have to keep shooting until you are proud of it.
What are some of the books you recommend?
I'm an avid photography book collector and some I can recommend for people starting out is:
Scott Kelby's Digital Photography Boxed Set: v. 1, 2 & 3
Books are very personal to each photographer. I do however recommend you read a good photography magazine each month to keep up with the scene.
How do you market your services? What role does a website play in promoting your business and making it accessible around the world?
My website and blogs are my shop window. They better be good because there is a lot of talent out there. Constantly experiment and work your ass off and things will happen.
Where do you see yourself 5 years from now?
I see myself racing cars with my son. I see good things!
What is that one thing you'd want to change about your photography?
Absolutely nothing, it's my adventure. When I press the shutter it's for me.
Which software do you use and recommend?
I use Lightroom and Photoshop but there is a lot of good software out there.
Any set of actions or presets that you use frequently or cannot live without?
I love Nik, Yervant actions, Jeff Ascough Actions, Marcus Bell Actions, Red Leaf Actions, Totally Rad Actions. I have them all but most of the time a curves layer adjustment is all you need.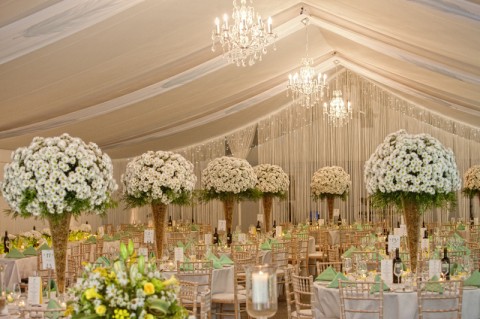 Can you please describe your photography workflow for our readers?
Photography workflow is Lightroom only and maybe I will take a few into Photoshop for my personal enjoyment.
Please tell us about other photographers whose work you admire.
Helmut, Bailey, Rankin, Albert Watson, Robert Frank, Stephen Shore, Eggleston, Bruce Davidson and so many others.
What do you do when you are not photographing?
Playing with my son and cleaning my M3.
How can our readers contact you?
You can visit Crash Taylor's website and blog to get in touch with Crash Taylor.
Here are some of the other photographs from Crash.