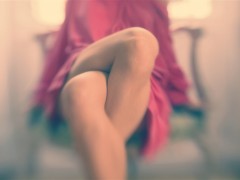 The luster and the unusual sheen of the sunflares can easily make you a fan of shooting in the sun with the lens flare effect. And your portfolio is pretty much incomplete if you haven't used this "unusual" effect.
Even though lens flare is a flaw, professional portrait photographers employ it creatively to sometimes add glamorous touch and other times to add romanticism and cinematic feel to the photograph. The wedding photographers use this technique to add "summery" and warm & playful appeal to the images shot as the part of engagement and wedding sessions.
If you are also interested in re-creating magic with lens flare, equip yourself with a little bit of science behind the lens flare and a few handy tips. Let's check 'em here.
The Science Behind The Lens Flare
Nothing scary here! Just the formal knowledge on how the lens flare (which is actually a flaw) is rendered to the images while taking a photograph.
The lens flare is formed when the sun's light or the light from any bright source strikes the camera lens at the top edge. When the light enters the lens in such a fashion, the light rays internally reflect on the lens element a number of times before finally reaching the sensor. This reflected light reduces the sharpness in the image giving it a hazy blanketing effect known as the lens flare.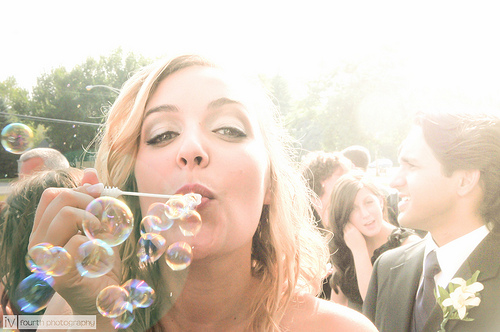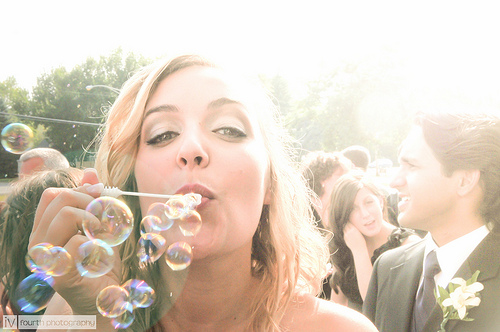 With a little practice this technique can work wonders for portrait photographs — good over-exposure, unique vintage look and soft dreamy effect.
Precautions
Chances are few, but someone having a bad day with everything malfunctioning around him for no reason may well end up with a burned sensor (or one less eye) if he manages just the right settings for it. Make sure you don't focus on the sun. Do not look/shoot at the sun through the viewfinder and certainly not long enough or at slower shutter-speeds. The right thing is to have the sun out of the frame, behind the subject or peeping in partially through the corner.
7 Killer Tips For Adding The Sunflares
And now it's time to check out beautifully captured portrait shots with sunflares & dreamy cinematic feel.