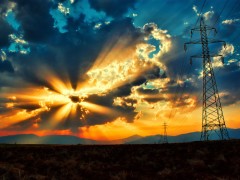 Does the image quality of your picture always elude you? At times it gets confusing why image quality of one camera is better than the other with same mega pixels or may be less. What is it all about?
When we talk about image quality we need to consider a few factors — the camera's resolution, quality of the lens, size of the sensor and pixel density. Let's check them one by one.
Next time someone pitches you megapixels you know what else to look at. I'm sure these things will help you make a better decision on your next purchase.