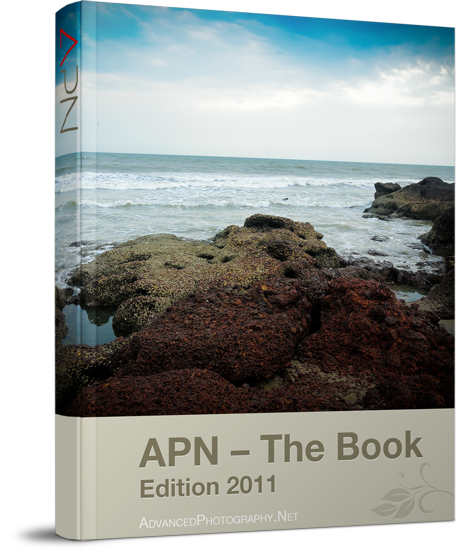 — Familiarize yourself with the tricks of the trade.
— Go beyond knowing your camera and learn the art & craft of photography.
— Train yourself on getting the perfect exposure to achieve the result you want in every condition.
— Shoot pictures which draw viewer interest and stand out.
— Shoot pictures that truly draw viewers and inspire awe.