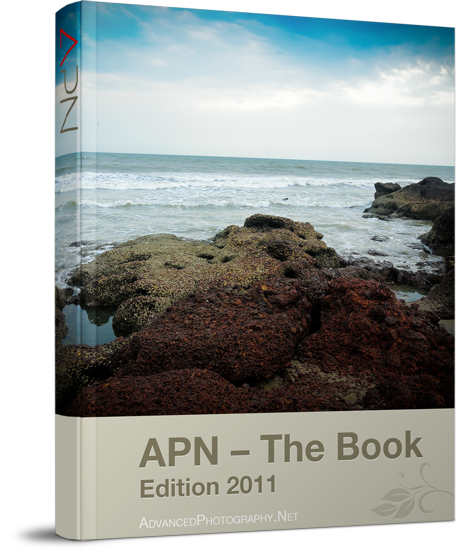 — Do it like the pros.
— Learn to photograph kids and have fun while you are at it.
— Train yourself on getting the perfect exposure to achieve the result you want in every condition.
— Shoot pictures which draw viewer interest and stand out.
— HDRs demystified — shoot HDRs with any camera.