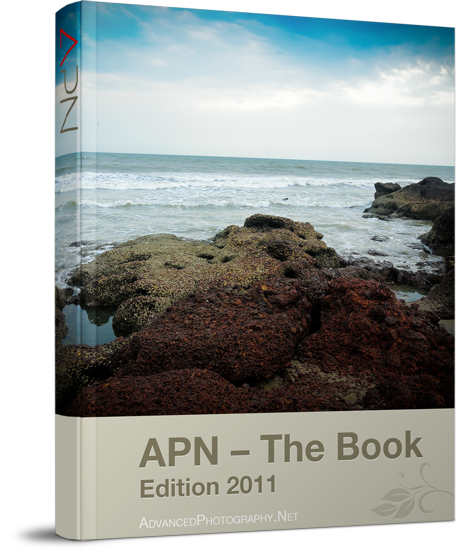 — A must-have comprehensive photographer's manual.
— Learn to bypass preset modes on your digital camera and get great photographs every single time.
— Master the settings and tame your camera and understand what each setting does.
— Shoot pictures which draw viewer interest and stand out.
— HDRs demystified — shoot HDRs with any camera.