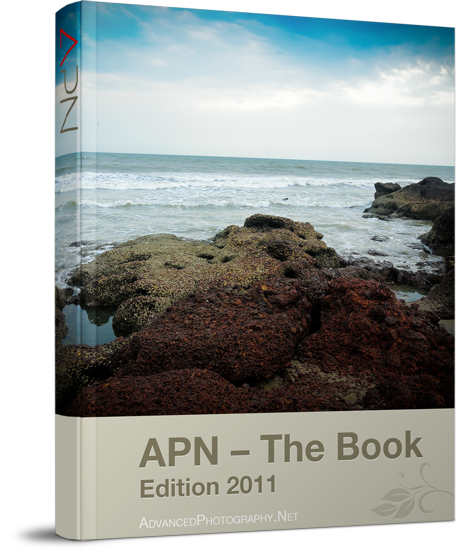 — Go beyond the 'click and pray' approach.
— Learn to bypass preset modes on your digital camera and get great photographs every single time.
— Tips on how to maintain and clean your camera.
— Optimize color temperature and white-balance using professional post-processing techniques.
— Engage aperture, DOF and noise effects to add interest to your photographs.