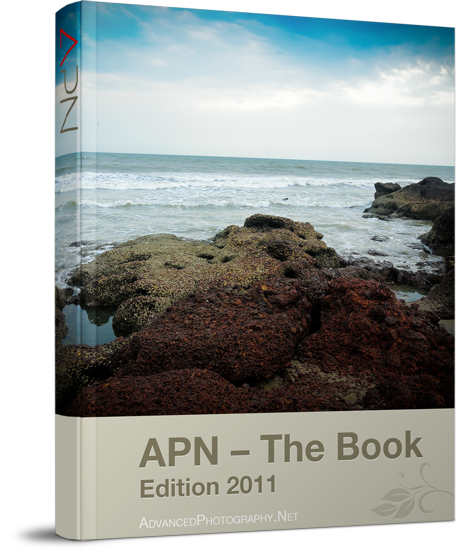 — A must-have comprehensive photographer's manual.
— Learn to bypass preset modes on your digital camera and get great photographs every single time.
— An indepth understanding of the perfect lighting — the key to professional photographs.
— Apply post-production techniques to create truly stunning images.
— Engage aperture, DOF and noise effects to add interest to your photographs.