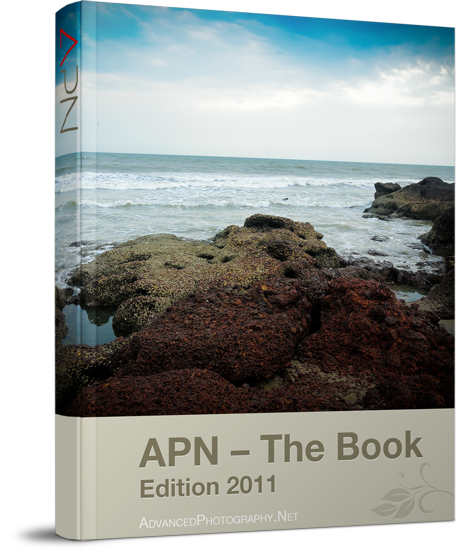 — A must-have comprehensive photographer's manual.
— Go beyond knowing your camera and learn the art & craft of photography.
— Master the settings and tame your camera and understand what each setting does.
— Learn & know when to break the rules.
— Know more about lenses, focus, HDR, light, exposure, stops, aperture, shutter, ISO, white balance, bracketing and more.