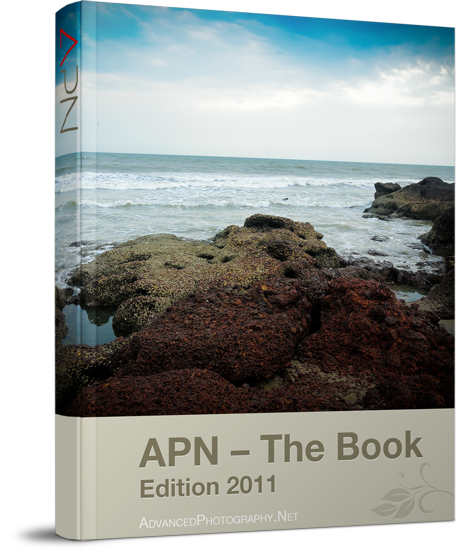 — Familiarize yourself with the tricks of the trade.
— Learn to bypass preset modes on your digital camera and get great photographs every single time.
— Master the settings and tame your camera and understand what each setting does.
— A handy guide to employ tricks like panning, zooming, long-exposure to add special effects to your photographs.
— Learn about the metering modes, exposure compensation and using light meters for perfect exposure everytime.