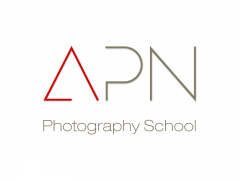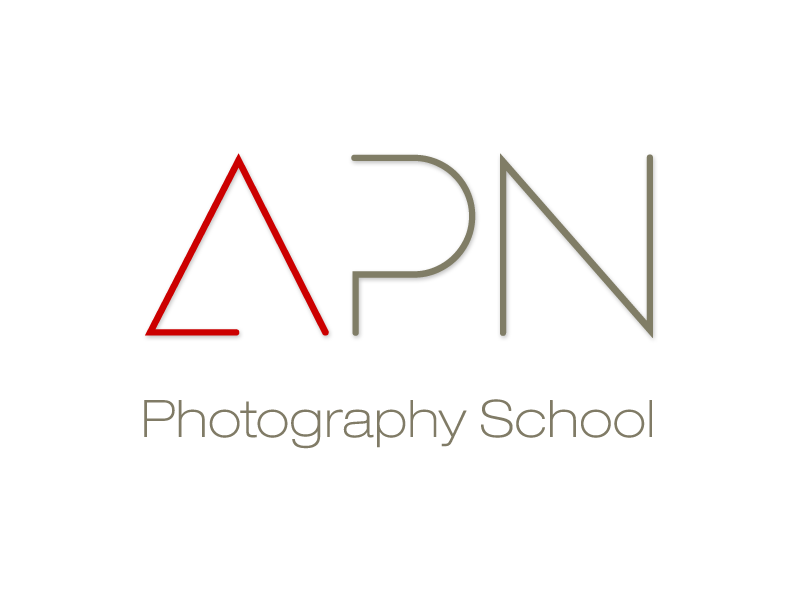 In an effort to expand our horizons into the photography passion, we at APN have chosen to make some major changes to the site to reflect our vision and commitment to the art of photography.
A New Domain
Advanced Photography started as a small photography blog. However, as we grow into a community of photographers willing to share and learn from each other, we've chosen to move the site to www.apnphotographyschool.com to reflect our purpose and vision.
APN Photography Forums
In order to assist better interaction and participation and take our community to the next level, APN now has forums where all of you can ask and answer questions related to photography. The salient feature of the forums is that you need not register. You can log in with your Facebook account or your Google account seamlessly and start posting. Isn't that cool! Additionally, the forums shall allow us a platform to run photography assignments and also share & showcase our work.
But that's not all. There's quite a lot lined up for the future as well. We'll soon have on offering some professional services which will be targeted as assisting photographers with their businesses. We will have some regular photography assignments to help us feature the works of the professionals in the community. And yes, in addition to the regular email updates, we'll also have a periodic newsletter-digest to keep everyone informed of the highlights at APN.
Again welcome to the new APN. We hope you enjoy being a part of the APN community!