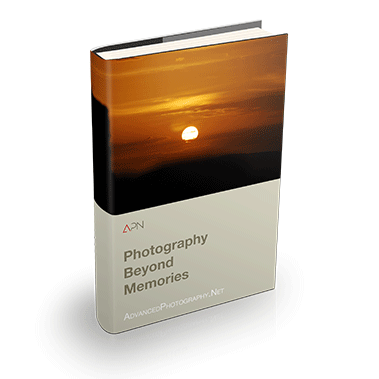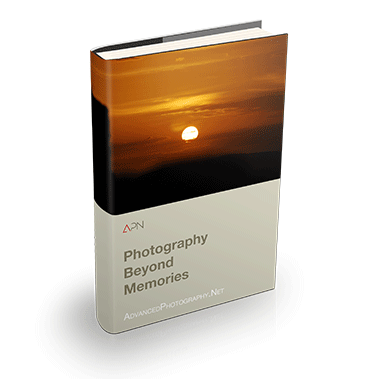 We are pleased to announce the release of APN's first eBook — Photography Beyond Memories. Releasing this e-book is like a dream come true. The most awaited moment is here, the grandeur of announcing the very first e-book offering by apnphotographyschool.com.
Photography Beyond Memories is a must have for anyone who wants to enjoy more of photography and turn themselves into a professional. The eBook will provide you with a quick-start to getting a grip on your camera and controls. It then moves to some of the basic but the finer concepts of photography. As a photographer, this book instills confidence so that you shoot like a pro and get professional results.
Photography Beyond Memories is a simple guided approach and a perfect induction for anyone looking to generating professional photography results. Thank you for your extended support to make this dream turn to reality.
Photography Beyond Memories can be downloaded in a high-quality, interactive PDF format here.
We have a special offering for our subscribers (a real surprise awaits you). So if you are not subscribed yet, now is a good time to do so.
Happy Reading.